Opinion / Columnist
It's time for political gimmicks
25 Apr 2023 at 06:20hrs |
Views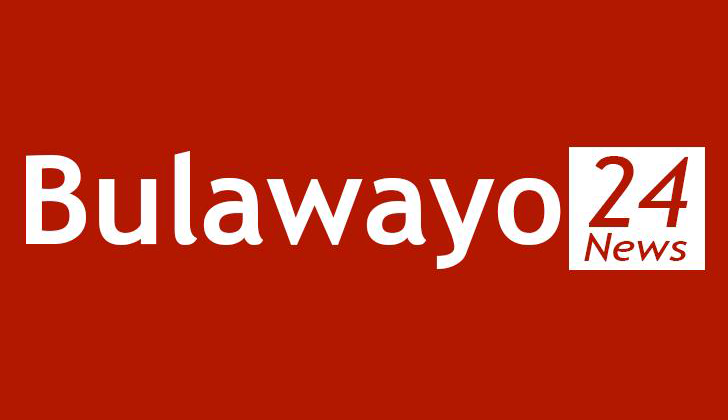 As we draw near the 2023 elections we have so far witnessed the propaganda mill machines conveying cheap political gimmicks for example the recently launched title deeds at Epworth Secondary School by President Emmerson Mnangagwa.
Zimbabweans are crying for better standards of living and the young people want jobs. Doling out title deeds will not cure the hunger or eradicate the sea of poverty in people. Mnangagwa is using it as a campaign mechanism.
The black market is now galloping towards the Gideon Gono's era where thousands of zeros were chasing it but today John Panonetsa Mangudya is telling us that the black market rate is falling down. Zanu PF government is trying all the tricks to hoodwink people to believe that the government is doing well to improve the country's economic performance.
Not to be out done, the Zanu PF aspiring candidates are starting their campaigns through paving roads which have never been maintained for the past years.
Some start with giving just a few money to start poultry projects which will definitely go broke by time due to sustainability. They are also recognised by holding soccer galas and tournaments where social clubs play for $US200 or super Chibuku beer.
The communities and young people should be wary of such political gimmicks where aspiring candidates seem to be doing something.
Previously a former government minister Ignatius Chombo once directed local authorities to scrap all outstanding rates in June 2013 in what observers viewed as an attempt at urban vote buying by Zanu PF.
It has always been the norm that the government always buy chiefs new cars whenever we go for elections.
Our challenges in different communities are not the lack of soccer galas or holding sports tournaments. Our youths are unemployed and they need jobs. We need meaningful development for the country to move forward.
We see a lot of politicians starting to pave roads which is a duty of Zinara who should make sure that all roads are well maintained. This should not be carried out by an individual.
There is no need for an individual to be playing a state's role in paving roads around communities. That is vote buying and such people must be punished in the ballot box.
Email - konileonard606@gmail.com
Twitter - @Leokoni
Source - Leonard Koni
All articles and letters published on Bulawayo24 have been independently written by members of Bulawayo24's community. The views of users published on Bulawayo24 are therefore their own and do not necessarily represent the views of Bulawayo24. Bulawayo24 editors also reserve the right to edit or delete any and all comments received.