Opinion / Columnist
CALA curriculum not fit for purpose in Zim
23 May 2023 at 14:46hrs |
Views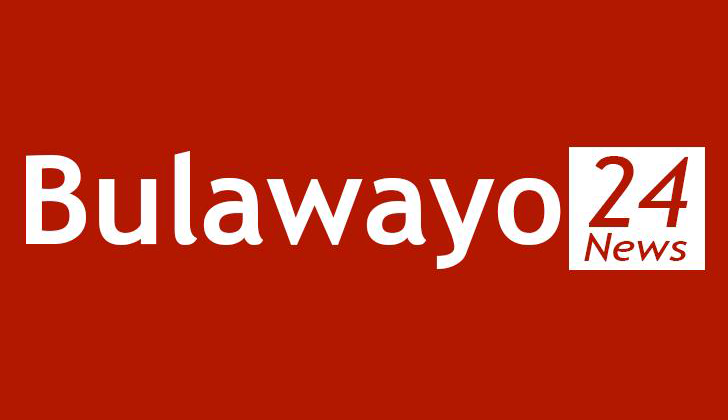 In my view, the Zimbabwe government has done well by my inviting the parents and all stakeholders, to review CALA curriculum. Of course, this type of curriculum demands a lot for it, in order to be propagated effectively and efficiently. With the current state of affairs in Zimbabwe, considering that Zimbabwe is not yet advanced in issues of digital technology and there is no ubiquity of internet in the country, it is better it be introduced in part but not in whole.
The whole idea of CALA curriculum is not bad, but it requires a lot of resources. It also requires a lot of money, hard work and time . It suits first-world countries.
There is no need to introduce a curriculum which will only appear practicable on paper, but not practicable in real sense. If many pupils and students cannot implement it or do the tasks as required of them, then it is not fit for purpose. If for example, only half the class do the tasks and the other half does not do the tasks, then the whole program is a total failure. It serves no purpose at all. Therefore not fit for purpose.Thus because the whole objective is to achieve the set objectives.
If they cannot be attained, then it has to be put to a stop and the government find another way that can make it viable or implementable. If pupils /students, in the rural areas, cannot do it effectively and efficiently, then the objectives of the department of education, are not met per se. The whole aim is that the curriculum be used effectively and efficiently by pupils/students in the whole country. This state of affairs, therefore compromises the whole learning purpose, in the whole country, in Zimbabwe. Therefore, in my view, it has to be totally scraped or be introduced in part, as seen fit by the department of education and educators. Only a section of that curriculum, which can be implemented effectively and efficiently by both rural and urban pupils/students, should be the one to be done. There is no need to introduce a scheme which is a total failure. Zimbabwe is not yet advanced in digital technology. In some rural areas, pupils/students, have never owned a cell phone or a computer.
The learning process for this requires internet. Unless the government first installs internet gadgets in all schools in the country, then that scheme can kick start well. Further, there will also be a need by the Zimbabwe government to provide all schools with tablets (for use in schools/colleges and to go home with to do homework) for students /pupils. Also, computers will have to be made available in all schools and colleges. That is in urban and rural schools and colleges. But even then, the indigent pupils/students will find it difficult to buy data for doing their tasks at home.
Only the affluent pupils/students will manage to do the school /college work. That takes us back to square one. So, the best solution, in my view, is to remove that curriculum. Then go back to do more consultations. Possibly introduce pilot studies in urban areas, to see how that part of that implementable curriculum is being propagated.
Email: libertyatliberty at gmail dot com.
Source - Njabulo
All articles and letters published on Bulawayo24 have been independently written by members of Bulawayo24's community. The views of users published on Bulawayo24 are therefore their own and do not necessarily represent the views of Bulawayo24. Bulawayo24 editors also reserve the right to edit or delete any and all comments received.