Opinion / Columnist
Chamisa stopped the Polling Station Point Person initiative, fearing that Biti would use it to topple him
29 Aug 2023 at 08:18hrs |
Views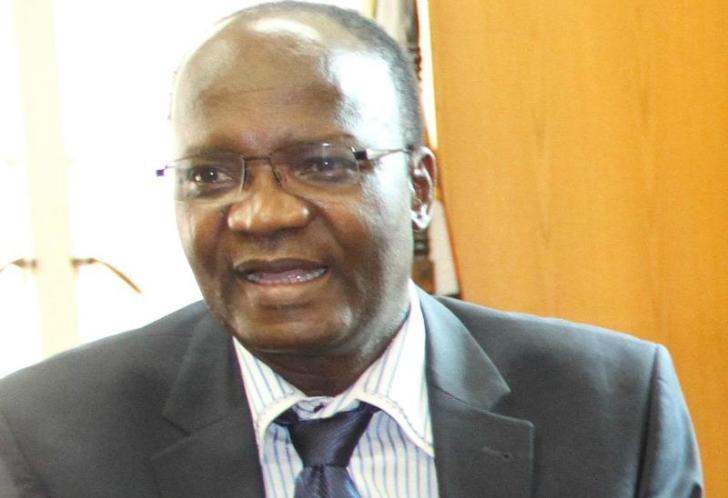 Those in the know within CCC ranks are aware that the plan was to have what in CCC lingo was called "PSPP" [Polling Station Point Person].
This would have ensured that every polling station has polling agents to ensure the collection of V11s from all polling stations.
Chamisa stopped the the initiative, fearing that Tendai Biti would use the PSPP to topple him. But little did he know that he was actually shooting himself in the foot.
As things stand, CCC did not cover all polling stations. But it of course did have some polling agents at quite a number of polling stations.
And there are two important facts about this, which are making Chamisa very nervous:
1. One is that at all the polling stations where CCC had polling agents, those CCC agents signed the V11s together with the polling agents of the other candidates.
2. The other fact, which an open secret within Chamisa's close orbit in CCC , is that the result from the V11s that CCC got from its polling agents show that Chamisa lost the presidential election.
Even Chamisa's sympathetic Western diplomats know that Chamisa lost the presidential election, based on the V11s that were collected by CCC polling agents.
Some of Chamisa's overzealous inner circle hardliners have been pushing Chamisa to come up with fake V11s to give the impression that he won, but his wiser functionaries, who do not command much influence with him, have counselled him against that folly because they know it's a crime to come up with fake V11s and it's easy to detect the crime because V11s have security features besides serial numbers; and all the authentic V11s are in sealed and secured in ballot boxes, together with other election residue.
While ZEC has taken the hard lessons learnt from the 2018 fiasco, Chamisa apparently learnt nothing from 2018; today he's in a far worse situation!
Source - X
All articles and letters published on Bulawayo24 have been independently written by members of Bulawayo24's community. The views of users published on Bulawayo24 are therefore their own and do not necessarily represent the views of Bulawayo24. Bulawayo24 editors also reserve the right to edit or delete any and all comments received.