Opinion / Columnist
Zimbabwe will never be ruled by traitors who called for Westerners to punish their people through sanctions
17 Nov 2023 at 05:04hrs |
Views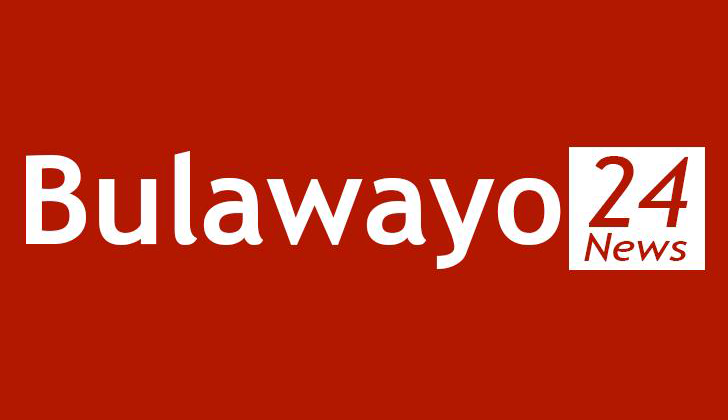 THE problem we have in Zimbabwe is we have a new generation of people who think they are educated and thus they don't acknowledge that Zimbabwe is a sacred country, nyika ine varidzi (a country with a creator and spiritual overseers).
They fail to appreciate that these spirits will never accept or forgive children of this nation who have partnered with enemies of the nation and our colonisers to impose sanctions on innocent people, women, children, mothers, fathers, grandparents, widows, orphans, the vulnerable and disabled, to coerce them to vote for the opposition so that they can reverse land reform and give the country back to colonisers.
It took the children of Zimbabwe to be filled by the spirit of Murenga (a revered ancestral figure who inspired Zimbabwe's fight for freedom from colonialism) for them to sacrifice their lives, spill their blood, and fight (undertake ChiMurenga/Umvukela) for the liberation of Zimbabwe.
So by trying to reverse this predetermined and ordained sacrifice, the opposition of Zimbabwe CCC/MDC have called for a curse upon themselves and future generations.
All the turmoil you see in the opposition of Zimbabwe (both MDCT and CCC) and their leaders, is a manifestation of the spirit of confusion brought about by their impure and evil hearts that keep destroying their bloodsucking talisman that they are trying to build.
You have also seen how the same opposition has attracted another group of cursed people who come from Nyika ye Ruwomo yakauraya Chaminuka (the people from the dry land where they killed Chaminuka). It's not a coincidence but it is the curse of treachery that unites two groups of cursed people who undertook covenants to serve imperialists.
Yes, I may sound mad but trust me, no matter which culture you come from, you are bound to be cursed when you trouble and terrorise the elderly, widows, orphans and the disabled for your own material benefit, and worse when you trick them into believing that their problem is their liberators.
Vanhu ve nyika ye ruwomo (the people from the dry land) also played victim after trying to destroy our nation and till today, nothing ever works for them, no matter where they go because they will remain cursed until varipa (they atone through spiritual ritual).
Cursed are the Tsvangirai, Chamisa, Biti, Kagoro, Mutambara, Mahere, Siziba, Mwonzora families and others who chose to kill, separate, disperse and destroy the lives of Zimbabweans by sanctions for political power.
Is Zanu-PF perfect, no! They have made their own mistakes. There are many scattered bones of the children of Zimbabwe that they have not collected from where they died during the war. They have not undertaken post-war rituals they were instructed to undertake.
They never atoned for innocent blood spilt along the path of liberation, but one thing they did is they followed the call to rise as the bones of Nehanda and liberate the nation, give its people land and their resources even though land has not been correctly restored to the kings and clans it belongs too.
Ultimately, we all have to atone, even me, I have done many wrong things, but we owe different levels of atonement and some levels of betrayal have no atonement.
Many of you hate me for what I do for Zimbabwe but I succeed at what I do because I am being led by something bigger than me to fulfill the calling of a higher power, to keep the land, nation and people of Zimbabwe free from recolonisation, invasion and civil war.
We are Africans and at some point we need to recognise, atone and remember where we come from, to restore the Mutapa Empire. But no matter what, Zimbabwe will never be ruled by the traitors who called for Westerners to punish their people by sanctions because it is to resist such foreign infiltration, that the spirit of Murenga is poured out upon the chosen for them to resist invasion.
l Rutendo Benson Matinyarare is the chairperson and spokeperson of Zimbabwe Anti-Sanctions Movement (ZASM). Before joining he co-founded Zimbabwe Unite Against US War Sanctions. Matinyarare is also the CEO of Frontline Start Marketing Consultancy. He is also a brand architect, marketing strategist and communication specialist.
Source - The Chronicle
All articles and letters published on Bulawayo24 have been independently written by members of Bulawayo24's community. The views of users published on Bulawayo24 are therefore their own and do not necessarily represent the views of Bulawayo24. Bulawayo24 editors also reserve the right to edit or delete any and all comments received.