Opinion / Columnist
Chamisa must smoke out wolves in sheep skin
18 Nov 2023 at 19:41hrs |
Views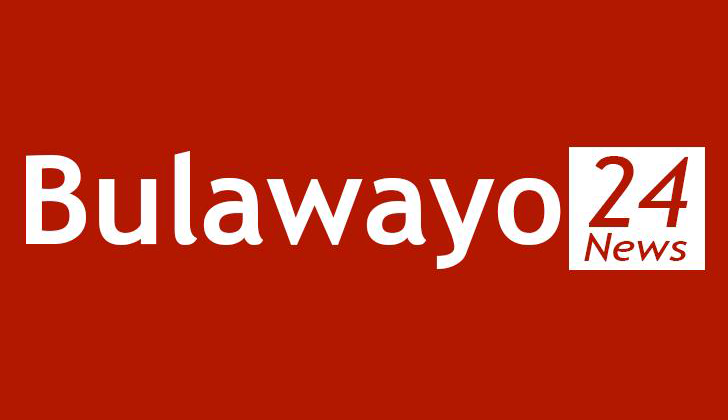 BY their very nature, coalitions have never been an easy customer be-cause they are predicated upon regionalism and in this context regional-ism means tribalism, full stop.
The recent so-called recalling of Citizens Coalition for Change (CCC) parliamentarians and councillors are the brainchild of Thokozani Khupe, with Zanu-PF providing the funds for the by-elections and the captured Ju-diciary playing its part surreptitiously.
Welshman Ncube's hidden hand is not so hidden; it is clear that he is the third member of the trinity; call it a triad if you will.
Khupe seriously deludes herself by believing that she can consummate the feat of the proverbial "nine lives of the cat".
First, was she not a bosom political buddy of the late MDC founding father Morgan Tsvangirai, whom she subsequently ditched for no apparent reason other than sour grapes? She failed dismally to cosy up to Ncube's MDC-N. By hook or crook, she got into the CCC hierarchy. She flirted with Douglas Mwonzora's MDC-T and landed a seat in Parliament. Khupe's escapades are inexhaustible. She pretty well knows that as a Ndebele, there is no way she can become president of Zimbabwe. The late Zapu leader Joshua Nkomo failed despite dedicating his whole life to the liberation of Zimbabwe.
All that he was grudgingly allowed to"enjoy" was the position of second Vice-President with its token significance — a humiliation if not gross insult considering the role he played in the liberation of Zimbabwe. Khupe wants to reap where she did not sow. The unalloyed truth is that she and her South Africa-based group want to sneak into Parliament by using the CCC ticket and in particular at the expense of Nelson Chamisa's popularity. The thing is that Khupe and her group have nothing to lose, but everything to gain. They have the big bucks, or the booty in the bag. What we are going to witness in the forthcoming by-elections is a very "interesting" split of votes, with Zanu-PF as the principal beneficiary although the party may not win even a single seat both in Parliament and in councils.
It's comical to ever think of Khupe's group posting a victory in Masvingo. It's clear that she is doing the bidding for Zanu-PF, and is being spiteful against both Chamisa and CCC. Whatever the outcome, Chamisa would be better advised to form a party of his own with his loyal supporters, otherwise the likes of Khupe and Ncube will haunt him to the grave. That is how democracy works. Talking about democracy adds another dimension to this debate. The United Nations should vest organisations such as Amnesty International, the Carter Center for Democracy, etc, with the powers to police at international level the implementation, practice, observance and fulfilment of each and every nation's constitution without of course interfering in the constitution-making process of the individual countries. Constitutions are the prerogative of individual countries. What is happening and has happened with monotonous frequency, especially in Africa, is that constitutions have been mutilated and even overthrown and elections rigged. Observer missions are on the ground 30 days at the longest, meaning that rigging of elections takes place for four years and 11 months, especially in Africa.
It's futile to trust observer mis-sions from the Southern African Development Community and African Union because their countries are masters at rigging elections and some of the mis-sions comprise former heads of State who rigged elections during their tenure. It's as futile an exercise as making a poacher a game ranger. Now here at home, the December 9, 2023 by-elections will be more interesting than the Au-gust 23 and 24 general election and a curious indicator heralding the likely winner will be the campaign rallies' attendance. For Zanu-PF, focus will be on winning the election. Certainly Chamisa cannot be expected to campaign for both foe and friend. Khupe especially has gone far with her escapades and somersaults. She is the one who schemed the endless circus of recalls when she was with Mwonzora in the now moribund MDC-T.
At least Mwonzora has Harvest House, farm/s and a host of other "benefits" courtesy of the corrupt generosity of President Emmerson Mnangagwa. Chamisa must of necessity seriously reconsider his political future within CCC.
Source - newsday
All articles and letters published on Bulawayo24 have been independently written by members of Bulawayo24's community. The views of users published on Bulawayo24 are therefore their own and do not necessarily represent the views of Bulawayo24. Bulawayo24 editors also reserve the right to edit or delete any and all comments received.