Opinion / Columnist
How genuine is the Whites Anti Sanction Lobby Group in Zimbabwe?
18 Feb 2014 at 21:18hrs |
Views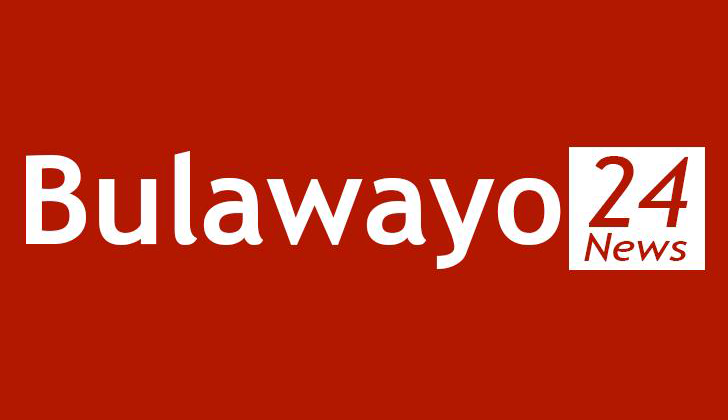 A group calling itself Zimbabweans Against Sanctions and led by prominent whites in the country have called on the European Union (EU) to unconditionally lift all sanctions against Zimbabwe and its leaders. It says the decade-long ban on the country is not just hurting President Robert Mugabe's inner circle, but all Zimbabweans, including the southern African country's white businesses. The group says its members have been unable to access international financing as a result of the ban.
Is this group making a genuine call? Are they ZANU-PF lobbyists trying to divert attention from the failed economy in Zimbabwe and blame everything on sanctions? Really, corruption is rampant in Zimbabwe; can we blame sanctions on this?
The lobby group is made up of some 3,000 Zimbabwean whites, including former international cricketer Heath Streak and Olympic Gold Medalist swimmer Kirsty Coventry.
The group's chairman, Mathew Smith, said that they were forming this lobby group because the truth about Zimbabwe needed to be heard, and for that truth to be heard it needed to be told from their perspective, especially as white Zimbabweans on whose behalf these damaging sanctions were supposedly imposed. What truth needs to be heard? Sanctions? What of the rampant corruption bedevilling Zimbabwe right now? What of the monies being plundered from the public, parastatals, ZBC, PSMAS, AirZim e.t.c .Why not call for the improvement of public services and proper governance.
For a decade, some black Zimbabweans were calling for the lifting of sanctions, arguing that the sanctions were doing more harm to the ordinary black men and women on the street. Where were these whites? Quiet.
Why are these Zimbabwean whites calling for the removal of sanctions NOW, after a decade of silence? Is it because regime change has failed in Zimbabwe and the only way in is "join them if you cannot defeat them." In this case, joining ZANU-PF's call would strongly protect their own "white businesses" in Zimbabwe.
Smith said: "Whether you call them smart or targeted measures, their effect has neither been smart nor targeted as it consumed Zimbabwe and all its citizens in one and the same negative way without discrimination."
A decade ago, whites left Zimbabwe in droves and called for economic sanctions to be imposed on Zimbabwe. Some of the cricket players also left the country, stopped playing for Zimbabwe and lived in exile. Zimbabwean players Andy Flower and fast bowler Henry Olonga wore black armbands, for "mourning the death of democracy" in Zimbabwe. Both were immediately dismissed from the team and applied for political asylum overseas. The departure of the likes of Dougie Marillier, Craig Wishart and Sean Ervine followed. This was a political statement against the rule of Robert Mugabe, not sanctions. Why change of heart today?
Poor governance and corruption is more to blame for Zimbabwe's economic woes than sanctions. Lifting of sanctions ONLY will not eradicate corruption and the inept government running our country.
How genuine is this Whites Anti Sanction Lobby Group in Zimbabwe? Are they strategically positioning themselves to play a major role in the after-Mugabe era? Similarly to ZANU-PF inner circle, i do not believe that their interests are to do with the ordinary and poor black Zimbabwean. Are their interests to protect their white businesses and economic ventures from the marauding ZANU-PF opportunist? Whites are stakeholders in mining, horticulture, safari and tourism in Zimbabwe. Have they suddenly realised that the best way to protect these interests is to work and sing from the same hymn book with ZANU-PF? Hypocritical.
I believe we should all work together, in peace and harmony, blacks and whites. However, the silence of these Zimbabwean whites over the last decade baffles me, in the end; we will remember not the words of our enemies, but the silence of our friends. Is this new Whites Anti Sanction Lobby Group a friend of Zimbabweans or another group of opportunists, nostalgic Rhodesians, hangers-on or ZANU-PF lobbyists?
Tendai Kwari [Twitter: @tendaikwari]
Source - Tendai Kwari
All articles and letters published on Bulawayo24 have been independently written by members of Bulawayo24's community. The views of users published on Bulawayo24 are therefore their own and do not necessarily represent the views of Bulawayo24. Bulawayo24 editors also reserve the right to edit or delete any and all comments received.