Opinion / Columnist
How Zvobgo tipped Strive Masiyiwa in the Econet licence battle
30 Mar 2014 at 10:59hrs |
Views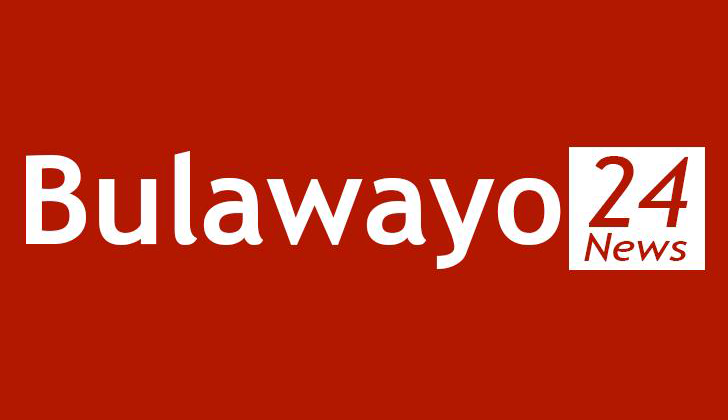 It was 30th December 1997, I had travelled with Pastor Tom Deuschle, and leaders of our church to Boston, in the United States, to try and raise money for a hospital. Nearly 3 months had gone by since our last court appearance. It had been a dramatic hearing. We had shown the judge, how the Technical Committee Chairman, had manipulated the tender results, using the evidence, we had got from the "ceased papers".
Although it had been 9 months, since the intervention of Vice President Joshua Nkomo, no one had persecuted me: There was now a new Minister in charge of telecommunications, and although the court battle had gone on, he was very friendly. He told me that government would accept whatever ruling came from the judicial review, if it was in my favour. Several other leading political figures had now also expressed support for me publicly.
A former Minister of Justice, and member of cabinet,Dr Edson Zvobgo had given a public lecture on the importance of the original Supreme Court ruling. No one knew, until today as I write, that he was the one who had tipped me off about the constitutional provision, that led me to court, in the first place. He was the man, I led to The Lord, just before he died of cancer, several years later.
Zimbabwe's other Vice President, Simon Muzenda, sent me a wonderful message through a former freedom fighter, whom he knew prayed with us. He commended me for my faith, saying, it had "taught him something, about God". The night of 30th December 1997, in Boston, will forever be one of the most incredible spiritual experiences of my life: As I slept, I had a dream, and in it, I saw a judge sitting down to read a ruling. It was so vivid, and one thing, I distinctly remembered was that the judge was white, and all our lawyers were there, as were the lawyers of the company that had been awarded the tender. The judge was very angry, and declared that the courts were upset that this case kept coming back to them. He then declared Econet licensed, and said it would never be overturned. I woke up to find that it was about 2am.
To be honest with you, I do not really care much for dreams, even today, and I always caution on taking dreams seriously, unless you have really prayed. After sometime of prayer, I called my colleague Zac Wazara in Harare, on the hotel phone. I asked him to enquire of our lawyers, if there had been any developments. He called back a few minutes later to say that Tawanda Nyambirai, had told him that the courts were closed for the holidays, until mid January. After Zac's call, I got dressed and then began to pray again, as I was now unable to sleep; about 30 mins, or so, later, the phone rang. It was Zac Wazara: "Justice Sandura's clerk has just summoned all the lawyers to court. Apparently, he has been promoted to the Supreme Court, from the High Court. He has been working during the holiday, to clear his High Court cases.
He is about to hand down the ruling!" Justice Sandura overturned the award of the license to the other company, and declared us, "duly licensed". It was an emphatic court victory. A few days later, the company, whose license had been canceled by Justice Sandura, made an urgent court application, seeking to set aside the ruling pending their appeal against it, to the Supreme Court. This would have to be heard urgently, by the "duty judge", the following day: Justice George Smith, was one of the few white judges in the country, and he was the duty judge... He declared that the order given by Justice Sandura, was above appeal, as he was confirming an order already given by the Constitutional Court. There was no court in the land, that could overturn it!
The new Minister of Telecommunications called me, and congratulated me on the outcome. He said the Cabinet had given its support, and he was looking forward to working with us. I briefed our Pastor, and he called other church leaders across the country. We agreed to have a special thanksgiving service. It would be attended, a few months later by virtually every single church leader. It was an amazing event.
On my arrival back in Zimbabwe, I went to Vice President Dr Joshua Nkomo. I went with several leaders of the church, including Pastor Franz, who prayed for him in flawless Shona! Tawanda Nyambirai, was deeply affected by what we have come to know, as the "Boston vision", as I described to him the details of the proceedings, I had seen on the phone before, they occurred. I like to think of it, as our Heavenly Father's own way of "signing off"! God bless you, for following. We shall now return to other issues... Next week I am off to Rwanda for a very special event.
Source - facebook
All articles and letters published on Bulawayo24 have been independently written by members of Bulawayo24's community. The views of users published on Bulawayo24 are therefore their own and do not necessarily represent the views of Bulawayo24. Bulawayo24 editors also reserve the right to edit or delete any and all comments received.