Opinion / Columnist
Chamisa's prayer after MDC-T elections
06 Nov 2014 at 17:23hrs |
Views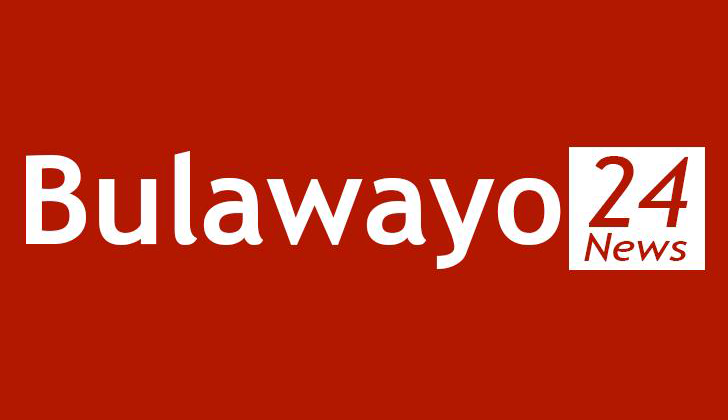 The amazing things of God!!
Isaiah 40:31
But they that wait upon the Lord shall renew their strength; they shall mount up with wings as eagles; they shall run, and not be weary; and they shall walk, and not faint.
Where there is no way, God gives and shows a way.Where there is no hope, God gives abundant hope.Where our thinking ends, Jehovah takes over.
As I was praying yesterday, I was reminded of the story of the sons of Issachar who knew the times and what ought to be done for Israel. I was taken to the adversity and agonies of Joseph when he was sold by his brothers to the Midianite merchants and Ishmaelites for twenty shekels of silver later to be sold to Egypt. Joseph was betrayed unto eternal glory when he ended up being made to be in charge of Egypt via the trials and tribulations of false accusations courtesy of Potiphar's wife. Joseph' s brothers later followed him for survival after a severe drought in Israel.
Lies, betrayals, false accusations, labeling and condemning including false defeats, victimisation and criminalisation are often the route to God's divine destiny. It is a character and integrity test.It must be passed!!!
There can never be leadership responsibility at a higher scale without trials and tests. One has to simply pass the test to bear the testimony. I am made to remember the story of Saul and David. Saul wanted to kill David although David was Saul's source of comfort. David refused to touch Saul despite many opportunities and temptations to do so remembering God's word never to touch the anointed one.
A child of God falls once but resurrects to rise permanently and forever many times. Thank you my Lord.
Oh God, you are wonderful!! Let the revelation of your word be our great source of hope and glory. I am waiting upon your faithful word and righteous promise.
It is well my brethren.
All glory be to our God, Jehovah Mekoddishkem !!!
N.W Chamisa 2014.
Source - Nelson Chamisa
All articles and letters published on Bulawayo24 have been independently written by members of Bulawayo24's community. The views of users published on Bulawayo24 are therefore their own and do not necessarily represent the views of Bulawayo24. Bulawayo24 editors also reserve the right to edit or delete any and all comments received.