Opinion / Columnist
Zimbabwe's struggle for democracy and human rights did not start in 2000
24 Jul 2011 at 08:24hrs |
Views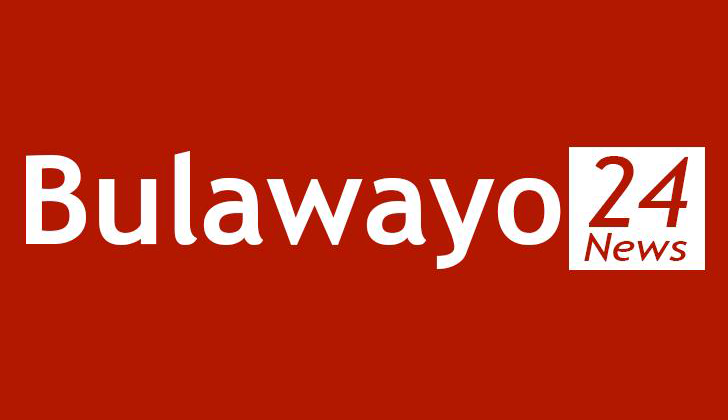 The Third Way is not about me but I fully support it and I am fully committed to its success in the interest of safeguarding and enhancing our democracy, economic development and sovereignty as Zimbabweans. Long before accepting appointment to Zanu-PF central committee, politburo and Cabinet, during the appointment and now after, I have been very clear as to what my country's permanent interests are.
I have done my level best to secure those interests and I am very proud of the effort I have made even though I realize more and better still needs to be done. I am not prepared to exchange the experience I have had for anything. In this regard, I have no apology to make to anyone, especially the noisy charlatans, and if somebody'anybody'out there expects an apology from me, they will have to wait until the end of time.
I realize that other Zimbabweans have their own rich experiences, bad and good. Some were in Zanu-PF in the days of Gukurahundi, holding senior positions, and now they are in the MDC formations preaching human rights. Others among journalists were either editing influential publications or reporting for them during the same period when they defended and justified Gukurahundi, vilified PF-Zapu and the late Joshua Mqabuko Nkomo but today they say they are champions of democracy, media freedom and human rights.
Yet others were academics who were conspicuous by their silence during the one party state debate and who claimed that the brutal destruction of PF-Zapu and wanton killing of more than 20, 000 innocent civilians by Mugabe's Zanu-PF was part of national consolidation of the people's struggle and today they want to give the foolish impression that the struggle for democracy, human rights and good governance in post independence Zimbabwe started in 2000 with the birth of the MDC. That I do not accept because it's irrational and actually false.
And so I wish to emphasize that the struggle for democracy, good governance and human rights in post independence Zimbabwe did not start in 2000 with the MDC: the road is longer and rougher than that and has many more players than those who joined it in 2000. Also, while some went to the MDC in 2000, others went to Zanu-PF and both were within their rights and the one thing they have in common is that they joined sinking ships that were sailing towards each other in deep waters.
Source - The Third Way
All articles and letters published on Bulawayo24 have been independently written by members of Bulawayo24's community. The views of users published on Bulawayo24 are therefore their own and do not necessarily represent the views of Bulawayo24. Bulawayo24 editors also reserve the right to edit or delete any and all comments received.