Opinion / Columnist
Its time to dissolve government
10 Dec 2014 at 08:39hrs |
Views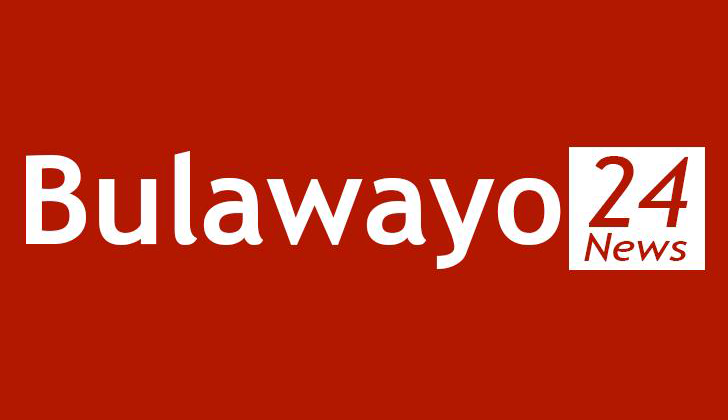 The ZANU PF leadership crisis has created one of the rarest constitutional opportunities to overthrow it from government. Sometime in 2007 Jonathan Moyo said "That Mugabe must go is no-longer a slogan for the opposition but a strategic necessity." This statement is more relevant now more than ever before.
The Robert Mugabe regime since 1980 has succeeded in doing harm to the country and failed in doing any good.
Amongst the administration's successful operations there is a genocide, there is violent land grabbing, and there is Mrambatsvina. None dare contest the unprecedented success of these barbaric missions.
Sadly, no one can attest of any political, economic and social success under this administration. It has been a good bearer of pain and bad news for the people of Zimbabwe.
As a result close to half the nation's population, has fled the country. Leaving families in disarray, restless and languishing in poverty. Its devision and fights during the recently ended 6th People's Congress has left people very happy. Everyone is talking about it with a smile on there face. These smiles symbolise hope that ZANU PF is finally crumbling, which is a very desirable thing for them.
The hopes of the people may come crushing down if ZANU PF begins to defragment itself and reuniting to sustain its rule.
It should be noted that, people are not entirely against ZANU PF as a party, but against the person of Robert Mugabe and some of his people who are like him.
Therefore, in my view it is time to take Mugabe and his people out of corridors of power once and for all.
Section 109 of the 2013 constitution says "The senate and the national assembly, by a joint resolution passed by at least two-thirds of their total membership, may pass a vote of no confidence in the Government."
Since Mujuru who commands the majority of ZANU PF MPs has been out done by an elite group of intellectuals, she can as well put her popularity to good use and for the greater good of the people of Zimbabwe.
If she works with the opposition in parliament, jointly they have the numbers to pass a vote of no confidence on the government. She and her MPs have nothing to lose or risk. Even if they don't do anything wrong, they will soon be fired from ZANU PF for one reason or another. And they should not be misled to think that they will be risking their lives, because their lives are already at risk and many of them having got treason charges breathing down their necks.
The least they can do is to save the country from tyranny. Working with the opposition is the best thing Mujuru can ever do for herself. She has already been accused and convicted for working with them. This will not be an easy thing to do, but the most ideal. Mujuru can attest to the fact that people who are now incharge of ZANU PF are zealous, power hungry and will do anything to retain power.
If there not stopped at this transition period, Zimbabwe should prepare herself for a new dictatorship, led by a younger, quick witted and frighteningly intelligent group of politicians.
They are the type of politicians capable of even turning this republic into a monarchy. To best imagine the kind of leadership they will provide for this nation, one simply has to substitute characters in the Animal Farm novel and replace it with them.
For Mujuru, the opposition movements and those who care for the people of Zimbabwe, the time to save Zimbabwe is now or forever hold your piece.
Shephard Dube is a law student and is the Chairman of MDC Youth Assembly (BYO), writing in his personal capacity
Source - Shephard Dube
All articles and letters published on Bulawayo24 have been independently written by members of Bulawayo24's community. The views of users published on Bulawayo24 are therefore their own and do not necessarily represent the views of Bulawayo24. Bulawayo24 editors also reserve the right to edit or delete any and all comments received.