Opinion / Columnist
Jonathan Moyo's inbox turned into an 'insult' box
16 Mar 2015 at 08:15hrs |
Views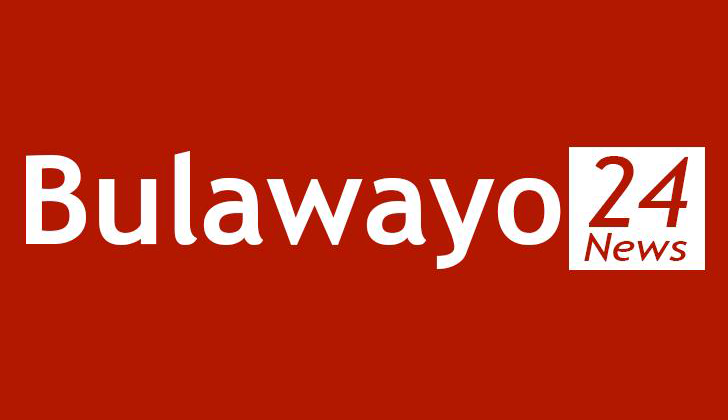 It's been a hectic week for all of us. There were issues galore on the menu of the week. I spent virtually all week responding to hundreds of msgs in my inbox. And I mean hundreds! Many, in fact most, of them were crude insults: some over Itai Dzamara, others over Maleme farm, others over Cyrene High School, others over Zimbabwe's expulsion by Fifa from the 2018 World Cup, etc, etc. I suppose those who inboxed me insults believe they are making a point. Perhaps they indeed are and that's why I felt it necessary to respond. Of course there were other msgs which were not insults but they were few and far between.
It seems to me that when a person gets moved to the point of posting an insult into the inbox of another person, there must be some intended communication value of that insult. After a whole week of reading the insults that were sent my way, I've come out with the distinct feeling that some compatriots out there have a lot of anger that they want to get out of their chests. It is neither good nor healthy for the people's chests to be full of anger. As such, I think it is a blessing in disguise that my inbox was turned into some kind of a "anger" box by some angry compatriots who were keen to offload volatile stuff in their chests.
I'm cool with that.
Yet we have to go beyond exchanging insults. We need to find ways of communicating and debating ideas and not debating our mothers using four letter words. Calling each other names will not get anybody anywhere. We don't have to exchange insults to prove that we belong to different political parties or that we have differences. That is a given. We need to explore the "ungiven" and maybe we will find each other somewhere there.
And now to the issue of the week. After public outrage following media reports the other week that Cyrene High School had been taken over by a new farmer who had been allocated the farm that hosts the school, there have been some positive inquiries in my inbox on whether a school can be acquired by a new farmer who has been allocated a farm where the school is located. The answer is No! Cyrene High School is and shall remain safe and protected regardless of what happens to the farm where it is located.
Social infrastructure such as schools, hospitals and clinics cannot be legally allocated along with the farm to a new farmer. Attached is a self-explanatory policy explanation of this important position issued by the Ministry of Local Government, Public Works and National Housing:
Source - Prof Jonathan Moyo
All articles and letters published on Bulawayo24 have been independently written by members of Bulawayo24's community. The views of users published on Bulawayo24 are therefore their own and do not necessarily represent the views of Bulawayo24. Bulawayo24 editors also reserve the right to edit or delete any and all comments received.