Opinion / Columnist
Analysis of Bona's visit to Japan; farfetched
18 Mar 2015 at 12:25hrs |
Views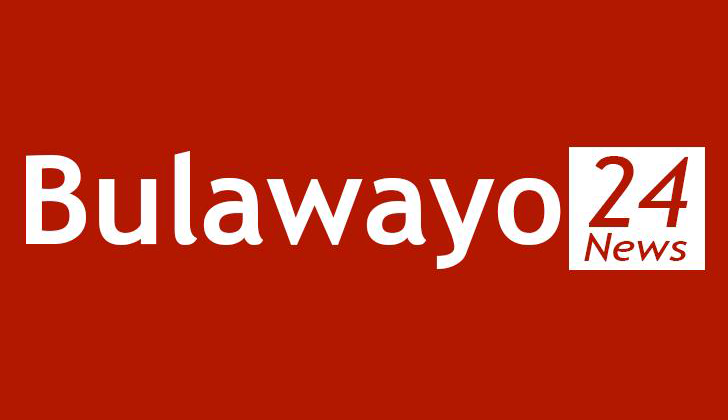 Political analysis in Zimbabwe has entered a new dispensation of desperation marked by fixation on irrelevant matters owing to reading too much into nothing. Policy reviews and political forecast, l am sure appeal more than how the president speaks and who accompanies him where ever he goes.
Yes, this could be the darndest thing to those with a rather odd political correctness, but as some of us try to decipher sense out of it, we see the advent of political circus which often devours on one's academic credentials and personal reputation.
Bona Mugabe- Chikore's accompanying of the President to Japan and United Nations Summit cannot turn around the fortunes of Zimbabwe neither can it plunge its prospects. What is wrong with the President being accompanied by his daughter who he publicly admitted that she is his favourite? As I went through an article in The Newsday of March 17 2015, I tried to put emotions aside and dwell on facts.
I did just that, but after it concluded that Mrs Chikore is more reliable than the President's security personnel, I could not fathom the hogwash being churned out.
I might not be in the security sector but to buy into such insinuations is just next to impossible. 'Bona anga gamhe president, seriously?" Something is not right with the way issues are articulated. If it had been presented as a cartoon maybe it would yield. Has it gotten this far the levels of desperation?
Takura Zhangazha then hops in alleging creation of a dynasty as succession debate heats up. One wonders what succession he is talking about given the President is on record that the person to succeed him is going to come from the people.
The political hallucination from our learned colleagues is thus nothing but a phase of desperate times bedevilling the relevancy seeking analysts. There has to be pointers suggesting a possible take over from Mrs Bona Mugabe-Chikore. As it stands nothing confirms the possibility and she is hardly visible in political circles.
When Nelson Mandela divorced Winnie Mandela his daughter would accompany him on most of his government trips.
The 'Jacob Mafume' of South Africa were never heard touting about breach of protocol. The question is where are our politicians losing it? Indeed misdirected emphasis has a way of ricocheting. When they were in the inclusive government whose protocol were they following when they would fly on government business with their harlots?
It is the likes of Morgan Tsvangirai they should lookout for in fears of protocol breach as they are in the habit of changing women from time to time. If there is nothing to oppose guys, let us rather stick to developmental issues proffering practical suggestions on how to revive our economy. People are not worried about analysis that does not enhance their lives.
Source - Caitlin Kamba
All articles and letters published on Bulawayo24 have been independently written by members of Bulawayo24's community. The views of users published on Bulawayo24 are therefore their own and do not necessarily represent the views of Bulawayo24. Bulawayo24 editors also reserve the right to edit or delete any and all comments received.