Opinion / Columnist
When tiring becomes a sin
24 Mar 2015 at 12:32hrs |
Views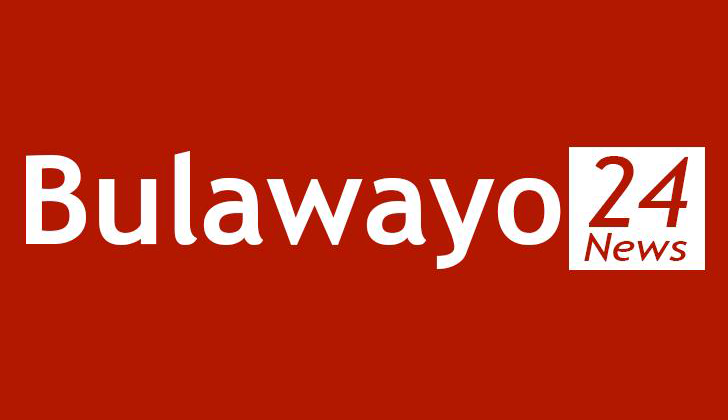 It is that time again when the parrots of regime change chant of alleged signs that point to President Mugabe as not fit to discharge his duties. This time around, all hell broke loose when the President, apologised for being late after remarking that he only had two hours of sleep before he could pitch up at Kutama centenary celebrations.
That was enough for some sections of the media to go to town alleging the President is unfit to carry out his duties. Who doesn't tire anyway?
Surely a prophet has no honour in serving his country as people consider him as one of their own and subject him to all kinds of unjustified persecution and literary barren condemnation. It takes deeper initial understanding to appreciate what one has at hand before losing it clapping for another shot in the arm.
Indeed while clapping for Morgan Tsvangirai as he assumes his fake messiah role, some have lost appreciation of the person, charisma and leader we have in President Mugabe. The man is sharp and younger than Tsvangirai in his brains. One can never compare the two; however, the antagonistic scrutiny cannot be anywhere near relevance as he promptly executed his mission on the day in question.
As some officials referred to notes as they delivered their speeches the President did his off the cuff and often corrected others when they missed the correct pronunciations of some names of the catholic fathers of his times.
Former US ambassador to Zimbabwe Charles Ray once remarked "The man has an encyclopaedia for a brain; any discussion with him is fruitful." President Mugabe is only human and moreover his so called mistakes have in no way brought the name Zimbabwe into disrepute anyhow.
The same cannot be said of Tsvangirai who the West even agreed still needs a lot training at least in etiquette not to mention his academia. Naturally a leader has to appeal in the public's domain. One doesn't need to seek relevance by glob trotting with a begging bowl rather limelight should find its way to you through what you believe and how it is persued.
Both men (Tsvangirai and President) went overseas, what do they bring? The President's engagement saw US$2 million for the government, while Tsvangirai came empty handed braying about his controversial Dzamara tactic to bag donations. Then people make noise when the President says I have little hours of sleep and it is my habit to wake up and say is it not time when there is an agenda to fulfil?
British ambassador to Zimbabwe Ms Catriona Laing in describing President Mugabe after presenting her credentials had this to say "Everyone has heard about him, I have read about him so it was very interesting to meet him in person..."
No matter the machinations it's always prudent to remember that no one can pull a good man down. His detractors will surely tire someday.
Source - Caitlin Kamba
All articles and letters published on Bulawayo24 have been independently written by members of Bulawayo24's community. The views of users published on Bulawayo24 are therefore their own and do not necessarily represent the views of Bulawayo24. Bulawayo24 editors also reserve the right to edit or delete any and all comments received.