Opinion / Columnist
Spare some conscience, Tsvangirai
28 May 2015 at 10:48hrs |
Views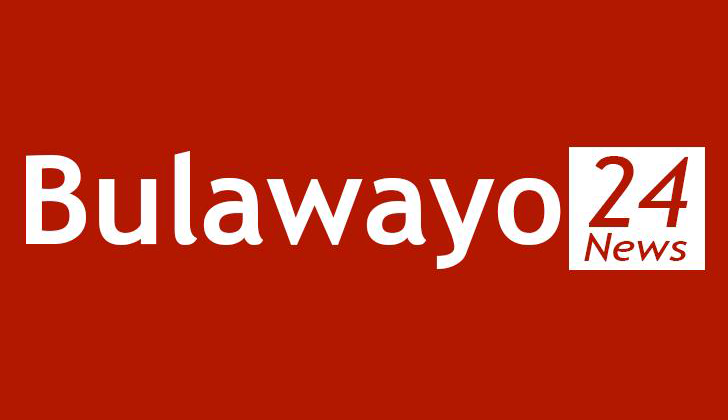 MDC-T leader Morgan Tsvangirai's utterances deriding the OAU founding fathers at a Kuwadzana rally are far more blasphemous than just politically inept.
The puppet leader unashamedly singles out economic problems, forgetting they are a making of individuals like him who value nothing but just the dollar signs no matter the repercussions.
Ironically, the man has lost his conscience and to him nothing is more important than money, no matter how blood stained. A leader ideally should balance monitory gains and defending the sovereignty of his kingdom. However, this is not so with Tsvangirai who is visibly drifted from African perspectives and position in the political, economic and cultural facets of human survival.
For him to blame Kwame Nkrumah is literally insinuating there shouldn't have been independence at all, a clueless and misdirected confession similar to the one made by Israelites when they were in the biblical wilderness under the stewardship of Moses.Thus of course each village has its fool, but this time around ours has beaten the record of insanity ever registered in African politics.
Tsvangirai's uncharismatic person developed from the deficiency of balancing matters of importance empirically qualifies him as a powerless dictator.
It is at the same rally that Tsvangirai exhibited his dictatorial tendencies. In a typical Hitler and Mussolini style he ordered his followers to always chant "Yes President" after every statement he would have made. A request that has left many baffled and blasted by his former colleague, Tendai Biti who said opposition politics has pursued "personality cult" kind of politics which has been its downfall.
The MDC-T leader should be reading from wrong books altogether in a bid to enhance his statesmanship. It is given that respect is naturally earned not demanded. As many would have it that President Mugabe takes humour at downplaying his competitors but on Tsvangirai he was spot on to say "zviroto zviroto" (dreams are just but dreams).
The ex premier is now firing off balance shooting himself in the foot. Where he is going with his movement boggles the mind. Shall we all lose our roots and follow western set hegemonic traits. Leadership is not for all, some things are better left alone Mr Tsvangirai, sir.
It is noble to note that there's a fine line between faith and disillusionment. Growing up many of my friends wanted to be Presidents at one point in life etc, but they grew out of it. The question here is: why does he want to be called President (insinuating to be Zimbabwe's elected president) so badly? Is it a case of disillusionment or a deep desire to boost his self-image?
Tsvangirai is certainly singing for something personal not for the benefit of the entirety of Zimbabwean population.
Vice President Emmerson Mnangagwa had his fare share of unwarranted insults from Tsvangirai, making it away with the title political small boy. Again Tsvangirai highlighted his complacency which he and his party absurdly hold on to as evidence that the 2013 harmonised elections were rigged.
Surely does losing a constituency seat literary translate to losing on a broader scale such as presidential polls?
Having misfired on a single forum like this, one is forced to conclude Tsvangirai can be seen as a political and democratic terrorist who is applying the scotched earth tactic on his play game. He knows he won't rule Zimbabwe and is unleashing verbal diarrhoea dragging the standing and image of local opposition in the mud.
----------
Caitlin Kamba can be contacted at caitlinkamba@gmail.com
Source - Caitlin Kamba
All articles and letters published on Bulawayo24 have been independently written by members of Bulawayo24's community. The views of users published on Bulawayo24 are therefore their own and do not necessarily represent the views of Bulawayo24. Bulawayo24 editors also reserve the right to edit or delete any and all comments received.