Opinion / Columnist
Devolution is the answer
06 Sep 2011 at 06:08hrs |
Views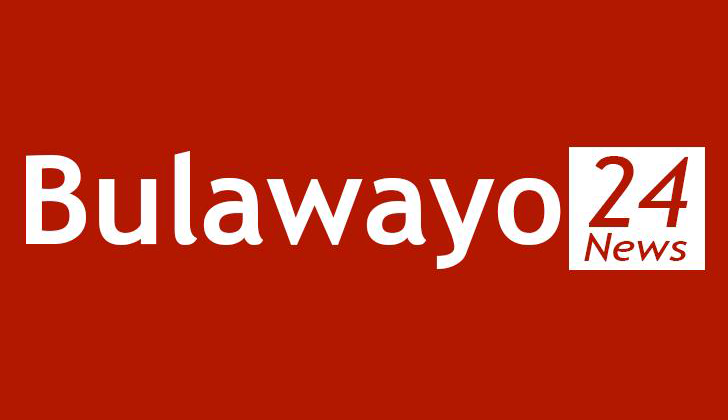 DEVOLUTION of power is the answer and solution to problems currently bedeviling the Matabeleland region, which include deindustrialization of the city of Bulawayo and the marginalisation of the region, the Speaker of Parliament has said.
Lovemore Moyo, the Speaker of Parliament and the MDC T National Chairman said devolution of power in the new constitution is necessary as some people's mindsets are bent on marginalizing the region. He was speaking at a recently held MDC-T Bulawayo Province Extra Ordinary Policy Conference on the reindustrialization of the City of Kings. Moyo said the marginalisation and deindustrialization of the region has been going on for a while with no explanation coming from the region's leaders.
"Nearly one hundred factories and companies have closed shop in Bulawayo with the intention of relocating to Harare. This has resulted in high unemployment in the city.
However, this just remains a story. No one has ever bothered to give an explanation. There has been no substantive response from both government and the business sector.
"It is possible that deindustrialization may be a well calculated move. We are aware that there were attempts to relocate CSC (Cold Storage Company) and NRZ (National Railways of Zimbabwe) to Harare. In the past thirty years government did not make any efforts to bring water to Bulawayo. Business is moving away from the city citing water and electricity challenges that they are facing.
"Devolution of power is the answer!
Without devolution of power the problems that are facing this region will not be solved because the mindsets of some people have not changed since independence in 1980. I am reliably informed that most provinces want devolution of power," said Moyo to applause from the delegates.
The Speaker of Parliament also said the question of Matabeleland is neither a tribal nor a regional question. He said it a national question as the region is a cornerstone of the nation. Moyo said there is need for a clear government support plan to develop the region with no ambiguous intentions.
Regarding the ZANU PF leaders in the region who have been castigating Matabeleland dwellers for the underdevelopment, Moyo said he is at a loss for words. He described them as tired, lacking vision and outdated people who survive on President Robert Mugabe's benevolence. He said: "One is at a loss of words to hear ZANU PF officials from the region seeming not to see any problem with what is happening. Instead they blame the people of the region for being lazy. Does it mean they are the odd ones out in this country? Is it the people who are lazy or the lack of visionary leaders since independence?
"These leaders are tired and outdated politicians who are not the future of the region. That is why the people of Matabeleland have repeatedly voted against them because they are just beneficiaries of the patronage of Robert Mugabe."
A renowned economist, Dr Erich Bloc said there is a need for genuine decentralisation which will reduce bureaucracy.
"Any government office in Bulawayo has been reduced to a post office. People just sit there with no power to make decisions I know that is the same thing that people in Mutare, Gweru and other places are saying," he said. MDC T Bulawayo Province Chairman, Gorden Moyo, also spoke in support of devolution of power. He said it would give locals power over their governance and resources. He also added that most progressive countries in the world have ( devolution of power as their governance systems.
"Progressive countries the world over are practicing devolution of power. Look at most of Europe, South Africa and Mozambique.
"Vice President John Nkomo said he does not know what devolution of power is. Those who do not know what devolution of power is should come to one of my lectures and I will teach them," he said.
Devolution is expected to be the governance system that will be enshrined in the new Constitution that Zimbabweans are in the.
process of writing. Official reports are that eight of the country's ten provinces spoke resoundingly in favour of devolution of power
Source - Dumoluhle Mayisa
All articles and letters published on Bulawayo24 have been independently written by members of Bulawayo24's community. The views of users published on Bulawayo24 are therefore their own and do not necessarily represent the views of Bulawayo24. Bulawayo24 editors also reserve the right to edit or delete any and all comments received.