Opinion / Columnist
Tomorrow never dies, invest in research
14 Oct 2015 at 09:31hrs |
Views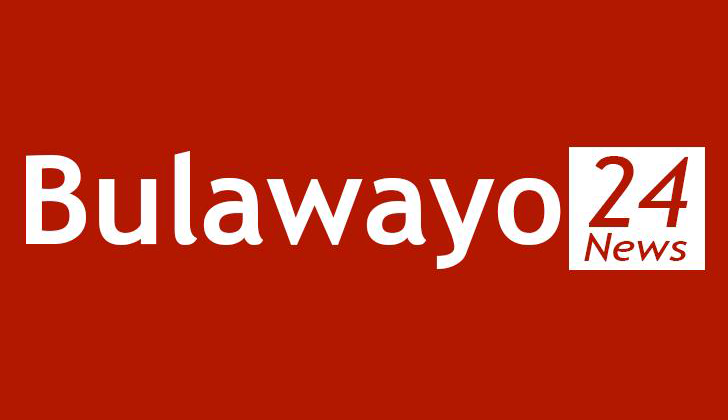 They say knowledge is power, but implementing it practically is another thing called wisdom which is equally an important phenomenon in the survival of mankind. Zimbabwe boasts of a high literacy rate on the African continent and from the attaining situation it's now imperative to step up and be an industrious nation.
The current power shortage has come in handy with practical lessons hinting towards the need to invest in the country's research institutions. Securing the future in this era becomes a national investment which concerned stakes cannot afford to think twice on. Under such a rude awakening call from nature, the first step would be to have government actively participate in the funding of researches countrywide and perhaps scout for those individuals with brilliant minds and strategically position them in the economy.
Talk has been having it that we need to realign our educational curriculums and make them practical but time is overtaking the long term plan thereby necessitating urgency in utilizing the research institutions and the think tanks dotted all over Zimbabwe. Apparently there is vast potential in Zimbabwe evidenced by the continued mushrooming of brilliant minds, not from the formal establishments but backyard industries.
These, harnessed with mainstream research institutions, can alleviate a lot of economic problems dogging Zimbabwe.
A follow up in the life of a form 2 dropout Zimbabwean, Maxwell Chikumbutso Saith Technologies, speaks volumes of industrious chances that were never exploited. The genius developed gadgets that "defy the laws of physics" and thanks to the Angolan pastor, Dr Teddy De Almeida, who believed in his project and funded it.
It had to take man of the cloth to believe in these inventions when all other great minds paid a deaf ear to his life changing ideas. One thing for sure is God is always speaking, funny enough, the noise we make as humans pursuing non substantial issues deter us from hearing him.
As time ticks on so is the world getting complicated by the day calling for robust measures to factor in science and supplement nature. A pedestrian approach to the impact of science in Zimbabwe tells us that significant effect of the subject largely took place in the communication industry.
This is evidenced by the active participation of Zimbabweans on social media giving prominence to citizen journalism where forums of discussions are created to deliberate on matters by everybody regardless of academic social or political background.
Such a globalized approach needs to be felt across all the facets of the economy as a look into the future spells a lot of inevitable changes that require human intervention and Zimbabwe cannot afford to be left out.
It is also high time the Scientific and Industrial Research and Development Centre (SIRDC) should be making headlines with their scientific breakthroughs than having them domiciled in slumber.
Universities on the other hand should be resourceful in this race to the future. Professor Jonathan Moyo is therefore challenged to put his ministry in order given that the issues of industrial researches also categorically fall under his ministry.
In essence all government ministries should house a research department playing the critical role of forecasting, analyzing and prepare for new trends related to their area of work. Another surprise similar to the one that has gripped the country's energy sector cannot be tolerated.
Source - Caitlin Kamba
All articles and letters published on Bulawayo24 have been independently written by members of Bulawayo24's community. The views of users published on Bulawayo24 are therefore their own and do not necessarily represent the views of Bulawayo24. Bulawayo24 editors also reserve the right to edit or delete any and all comments received.