Opinion / Columnist
Stands to Zanu-PF youths only another corruption
10 Jun 2016 at 14:58hrs |
Views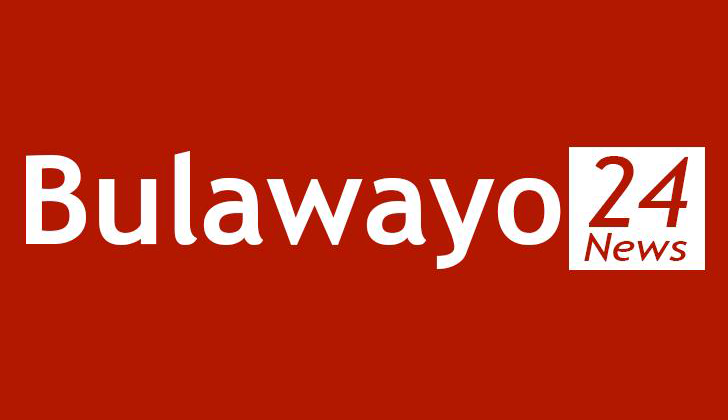 Last Saturday the 4th of June scores of Zanu-PF youths were seen queuing at the party offices at Davies Hall in Bulawayo to register for stands that Kasukuwere is going to distribute. The Bulawayo public noticed that the majority of the youth were not local people. There was talk that many had been bused from other provinces to come and register for the stands. When asked in Parliament about the partisan nature of the exercise Kasukuwere lied and said that the programme would not be on party lines. Could other youths with different political persuasions go there without Zanu-PF cards? Even parliamentary debates are just a waste of time. Zanu-PF will always say this and then do the very opposite. It goes the same with food distribution. They use their press to lie claiming that food is given to everyone and not only to those with their party cards yet their partisan traditional chiefs just feed those who produce Zanu-PF cards only chasing away those without cards.
Meanwhile Kasukuwere has just concluded "a probe of corruption" by the Bulawayo City Council whose results are yet to be made public. It is now difficult to understand what corruption is really. Can other parties do likewise, that is to invite members of their youth to submit their names for stands through their political parties? If not, why? If yes what is the role of the city council then? This is the highest form of corruption with the only difference being that it is an action backed by the state machinery and this makes it worse than mere corruption.
These young people are unemployed. How will they pay for the services and rates let alone the building of those houses? Will the city council be forced to just let them do as they want without any payment? Zanu-PF have failed to distinguish differences between life in an economic set up and life in a refugee camp. The whole country is being forced to degenerate into real chaos.
It is obvious that this is one of the several ways of vote buying for the 2018 elections. After failing to create jobs as they had promised in 2013 they have resorted to this one. The party has done all the harm it can to the young people of this country. Thousands were on scholarships to South African Universities. Many of them were children of the loyalists or war veterans who did not bother to return after those studies while several even proceeded to the UK or USA to live as refugees. They also, like many other thousands of their age mates, have given up on their country.
This is a clear diversion from the government's failure to run a sound and normal economy in the country. Instead they have chosen to destroy local government management by pleasing the desperate youth. The Zapu province of Bulawayo does not only condemn this as one of the many evils of Zanu-PF but we also call upon every reasonable citizen concerned about the city of Bulawayo and the country as a whole to reject these machinations of a failed and desperate government. These actions must only motivate the rest of the youth to register to vote and make sure that all these dirty games come to end in 2018. As the Zapu President Dr.Dumiso Dabengwa urged in Jotsholo on the same day, the 4th of June 2016 "the youth must start today to build tomorrow". It must be every young person's desire to see that sanity prevails in our land.
Publicity And Information Zapu Bulawayo Province.
Source - Mkhululi Zulu
All articles and letters published on Bulawayo24 have been independently written by members of Bulawayo24's community. The views of users published on Bulawayo24 are therefore their own and do not necessarily represent the views of Bulawayo24. Bulawayo24 editors also reserve the right to edit or delete any and all comments received.