Opinion / Columnist
ZAPU on the aftermaths of last week's shut down
12 Jul 2016 at 07:22hrs |
Views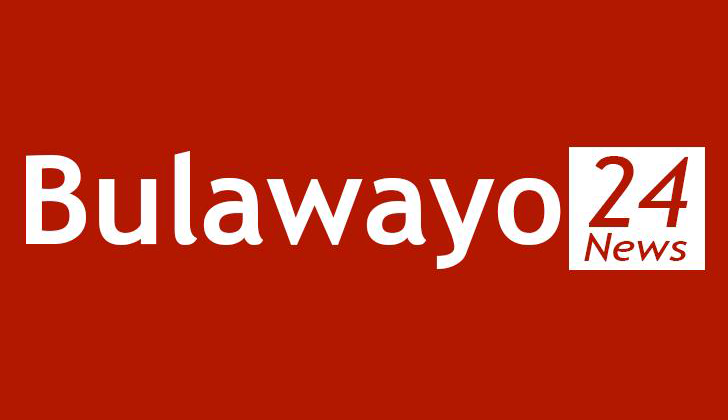 Zanu-PF has reacted in a number of ways some of which are exposing its panicking over the response of the people on the calls to shut down. Zapu does not take credit for organising the shutdown. It is true that this was not by any means a luxury nor any amount of joy as most Zimbabweans are self-employed and the shutdown meant that they were losing business themselves. It does not sound logical therefore that one goes on strike fully knowing that he or she will be the loser economically. It was a painful move by the majority of the people who desperately wanted to convey a message to the government.
When the people agree to listen to a call by someone of no political popularity like a Pastor that indicates either a clear sign of political irrelevance of the politicians or it is evidence of a strong conviction that a peaceful solution to the socio-economic meltdown in our country now requires not only our political gurus but Zimbabweans as a whole. Despite some rapid self-positioning by some politicians in an attempt to gain a political mileage it was clear that it was not a product of a political party or group.
Zanu-PF and its leadership are so obsessed with denialism. Their press has given all sorts of explanations of the massive heed to "just shut down on July the 6th". It has been from outright dismissal, deliberate misinterpretations and distortions, anger and as expected, threats and violence on those vulnerable. First it was "we are not going to lose any sleep over this". After this one came "it was the opposition parties behind this". Next was "we will deploy the army……" by the angry VP Mphoko as he toured Beitbridge. Afterwards came the hottest and again the expected one" it's the British, The USA and the French Embassies". Then of late one reads elsewhere that one of their own was slashed by a machete in the Midlands town of Kwekwe as he tried to reason with his colleagues who are now demanding up to 40 dollars as a "fine" for heeding to the call to shut down from those who dared to listen.
There is no mention of the despair of the people, their agony of failing to get their pay on time and when they get paid through the banks, there is no cash in banks. Nothing is said about their suffering as hospitals have no medicine.
Zanu-PF wants to hypnotize everyone into believing that their feelings do not exist. When the people of Zimbabwe are hungry it is the embassies of Britain, France and the USA who are saying so to them! There are police road blocks every 100 metres around the city because of the British, the USA and the French embassies. Now according to their second man in command they will unleash once more another Gukurahundi on the hungry population.
Dictatorship is brutal to the perpetrator. It renders him/her totally confused even to a level of insanity. Very few Zimbabweans know or bother to know the ambassadors of the countries now accused. They never visit those countries to beg or to just have fun with them at some international conferences. They are just and simply expressing their pain caused by the economic mismanagement of their dear country. Refusing to accept the reality of the people's plight and choosing to threaten them, blame shift or blackmail.
-------------
Mkhululi Zulu <mkhululiszu333@gmail.com
Source - Mkhululi Zulu
All articles and letters published on Bulawayo24 have been independently written by members of Bulawayo24's community. The views of users published on Bulawayo24 are therefore their own and do not necessarily represent the views of Bulawayo24. Bulawayo24 editors also reserve the right to edit or delete any and all comments received.