Opinion / Columnist
Protests Must Result In Genuine Devolution: ZAPU
16 Jul 2016 at 12:43hrs |
Views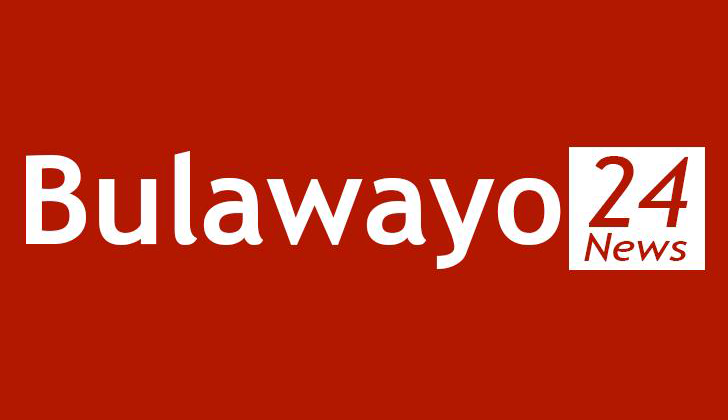 As already reported the ZAPU leadership has expressed its support to the peaceful protests against the socio-economic ills by civic society and the toiling working class as a whole. The bravery demonstrated by the younger generation is a source of hope that rekindles once more our national dream of a genuinely free and democratic Zimbabwe.
ZAPU firmly believes in the will of the people as the only source of all democratic processes. Where as resisting, rejecting and revolting are very correct now, the finality must be an adherence to the Constitution of Zimbabwe as crafted after nationwide consultations with the people.
The ZanuPF regime is deliberately rejecting devolution and has substituted it with its own distortions. ZAPU is calling for a genuine devolution as it is the only way to guarantee equality and freedom for every Zimbabwean. We take pride in this because the majority of the people of Zimbabwe voted for it in the new constitution.
We would like to remind Zimbabweans that there was Uhuru when Smith and his racist gangs lost their political power. This was not soon to be for over 20000 people massacred by the Gukurahundi army soon after independence. They could never ever shout Uhuru for independence as a result of the way they were brutally murdered by their own fellow Zimbabweans.
The army created excuses to try and wipe out a tribe in search of a few dozen dissidents. Just this week we saw a pastor being accused of plotting to overthrow a government only because he is protesting against corruption, greed, generally bad and brutal governance that has led to this unforeseen economic meltdown.
ZAPU believes that the politics of patronage, that is when all power is vested on an individual, is the cause of this political and economic catastrophe in our land. Therefore as we search for an alternative political, social and economic order to heal our land we have to clearly define the envisaged destination. Devolution distributes power to our provinces enabling them to embark on development without having to be controlled from a central point.
We can stay away from work as we did recently, fight and die as we did in the sixties and seventies, vote as we did in 1980, we will not taste freedom and democracy if we give all power to an individual in the name of non-existing national unity. Best unity is allowing the provinces to freely run their natural resources while belonging to the same country with a national government.
Total and blind loyalty to one individual turns people to stooges or human properties. This in turn results in these stooges committing all sorts of crimes like releasing prisoners from jail if they choose to.
The pot banging women marched through the central business district under close watch of heavily armed riot police.
Source - Mkhululi Zulu Bulawayo ZAPU Province
All articles and letters published on Bulawayo24 have been independently written by members of Bulawayo24's community. The views of users published on Bulawayo24 are therefore their own and do not necessarily represent the views of Bulawayo24. Bulawayo24 editors also reserve the right to edit or delete any and all comments received.