Opinion / Columnist
Register to vote out brutality, Zapu
25 Jul 2016 at 13:37hrs |
Views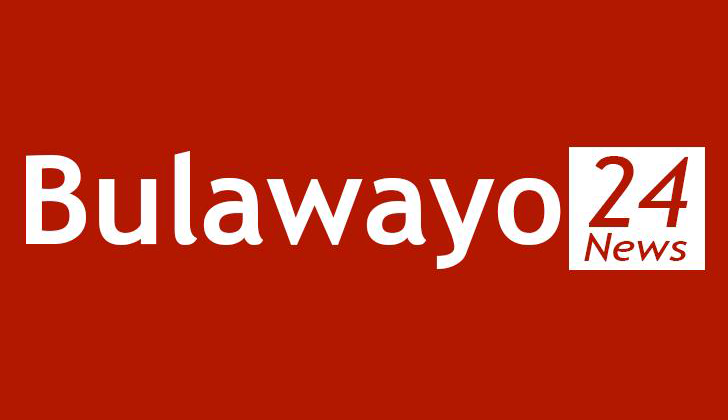 Zapu members were part of a large crowd that packed the court to support the people of Makokoba who are accused of protesting against corruption, the economic meltdown and the general brutality of the Mugabe regime. The court was full with many people standing.
This comes as the whole nation is now showing its intolerance of the Mugabe regime's persistent repression. People of Makokoba were massively attacked by the Support Unit, a branch of the Police who claimed that the people had declared war by attempting to protest. Many of the accused said they did not know why they had been arrested as they had just disembarked from buses that came from outside Bulawayo. They did not even know that there were protests and they were just passing through Makokoba and Mzilikazi.
Old women were teargassed and beaten up as they were pushed out from their houses together with their babies. For failing to sing the national anthem in Shona they were to lie down and receive 10 strikes on their backs.
Meanwhile Comrade Gibson Sikhosana, ZAPU's chairman for the National People's Council has urged the youths to register to vote in 2018. Talking to a group of inquisitive ZAPU youths at Queenspark in the Bulawayo East Constituency Cde. Sikhosana told the youths that they will be the game changers in the next general elections as they will be new voters. He urged them not to be intimidated or frustrated by the vote buying going on in the name of giving out urban stands.
These stands are given to Zanupf supporters only because Zanupf has failed to create the 2 million jobs it promised in 2013. He also said that leaving the country is not a permanent solution. "Register in your large numbers and vote for democracy, freedom and economic development. Above all, vote for a party that will follow the constitution by implementing the devolution of power. Do not be hoodwinked by politics of individual and immediate benefit. At the end of the day, only a few benefit while the majority continue to suffer. Power to change the situation is in your hands," Sikhosana concluded.
-------------
Mkhululi Zulu <mkhululiszu333@gmail.com
Source - Mkhululi Zulu
All articles and letters published on Bulawayo24 have been independently written by members of Bulawayo24's community. The views of users published on Bulawayo24 are therefore their own and do not necessarily represent the views of Bulawayo24. Bulawayo24 editors also reserve the right to edit or delete any and all comments received.