Opinion / Columnist
'No more space for political cowards'
26 Jul 2016 at 13:21hrs |
Views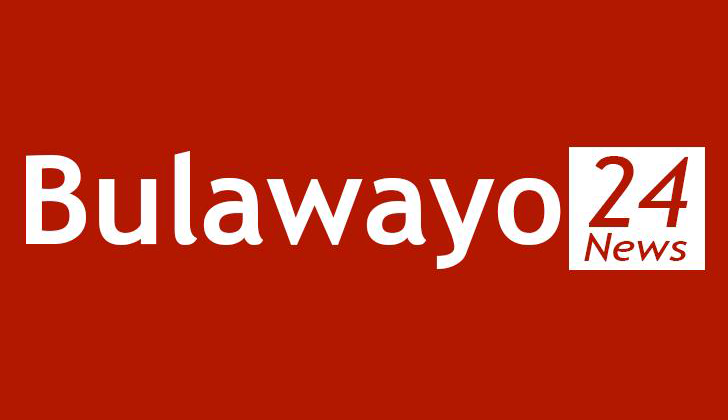 ZAPU's Regional Coordinator comrade Mark Mbayiwa has described the political situation in Zimbabwe as self-propelling to a point where cowards, opportunists, political mercenaries and fortune seekers are finding themselves not only irrelevant but indeed in deep quandary.
Comrade Mbayiwa observed that there is now a desperate but strong conviction nationwide that our country needs a change as soon as possible to address the suffering of the majority. Many people have lost respect for the ZANU PF leadership let alone the government it leads. They have become more and more fearless. Whenever they can, they express themselves despite the fiercely polarized press that has rendered freedom of expression impossible in the country.
Time is fast running out for pseudo revolutionaries who ignore the plight of the people because the people have identified the source of their present predicament and they will find their way out. Comrade Mbayiwa pointed out that the ZAPU leadership, apart from being very sensitive and responsive to the real issues affecting every Zimbabwean, is always willing to submit itself to their service. It is ZAPU's culture and tradition to be at the service of the people.
"Every progressive and genuinely patriotic Zimbabwean must now identify with the will of the people", he continued and farther argued that it is respectful to suffer with and for the people than to render oneself like a puppy to an individual. The veteran freedom fighter said that ZAPU has a people-based and driven solution to the problems of the country. Zimbabweans must shun primitive tendencies such as tribalism as these have been weapons used to perpetuate their suffering.
Last week a statement attributed to the Zimbabwe National Liberation War Veterans Association was circulated. The communiqué challenged Mr. Robert Mugabe on his rule and claimed that he has taken the party as his personal organisation labelling him a dictator. The statement was received with surprise, scepticism and to others with the hope that the ex-fighters had finally chosen to be with the people. However, as it is turning out now, many of those who attended the meeting are now distancing themselves from the document and everyone is now looking for the writer of that document. No-one has the guts to defend what the Zimbabwean population believed was a realistic stance against Mugabe's so glaring misrule.
Comrade Mbayiwa noted that the people of Zimbabwe now have their own direction and programme to emancipate themselves from this post-colonial repression and these ex-fighters are free to remain where they are and go down in history as part of this evil, now rejected and brutal system of governance or stand up as their document stated.
In conclusion, comrade Mark Mbayiwa said, "the situation is calling once more for dedication and if need be, sacrifice to restore Zimbabwe's dignity. The space for 'fashionable politicians' has now evaporated into thin air. The weaklings will fade away while the coward will shiver and tremble to their corners because now it is time for the people and ZAPU is here with and for the people".
------------
Mkhululi Zulu <mkhululiszu333@gmail.com
Source - Mkhululi Zulu
All articles and letters published on Bulawayo24 have been independently written by members of Bulawayo24's community. The views of users published on Bulawayo24 are therefore their own and do not necessarily represent the views of Bulawayo24. Bulawayo24 editors also reserve the right to edit or delete any and all comments received.