Opinion / Columnist
Ucuku Olwenziwa ngoPasi Luzwisa Ubuhlungu Project #1
22 Aug 2016 at 12:33hrs |
Views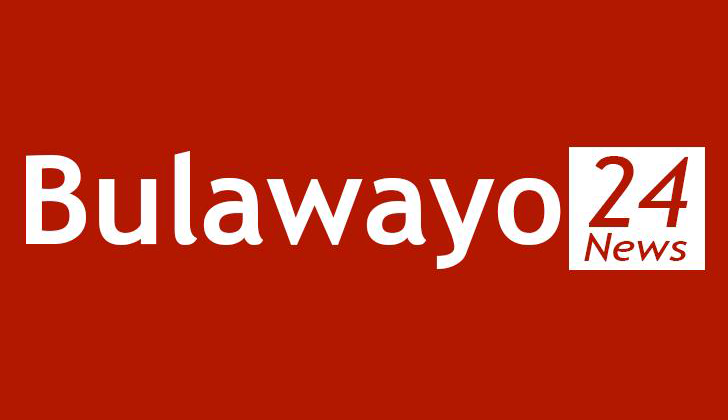 Ucuku Olwenziwa ngoPasi Luzwisa Ubuhlungu Project
#1
by a 50 year old woman from Esigodini, now living in Johannesburg, South Africa. What she describes took place in Esigodini.
Kuma next door bafika lapho bathola kulabafana babatshaya labana abafana babatshaya, uyabona kanjalo nje sibhekile. Ma sisabhekile simangala ukuthi hawu abafana batshaywa kabuhlungu kangaka, ikanti nathi ke kithi batshisile abanye batshaywa kabuhlungu, uyabona kwabanjalo.
Babetshaywa ngenduku, bebatshaya bebabulela phansi, bebabulela phansi. Omunye ubaba wagcina la engekho right la kunso yakhe lamanje uhamba equga.
Angazi ukuthi babetshayelwani. Thina nxa beqhamuka sabaleka ngoba sasesikwazi ukuthi labantu kuthiwa bayatshaya, uyabona sabaleka. Masibaleka ugogo ephuma ngaleliyagedi bafika batshisa indlu yakhe.
English translation
At our our neighbours' they got there and found some boys and started beating them, they beat those boys and then they beat those boys some more, you see? They beat them while we were watching. We were watching wondering why are the boys being beaten so cruelly! At our home they had just burnt down our house. They continued severely beating the boys and it continued like that.
They were being beaten with knobkerries, they beat them to the ground. One boy who is now an adult today has kidney problems and walks with a limp up to now.
I don't know why they were being beaten. When we saw them coming we had ran away as we heard from others that these people just beat other people. So you see we ran away. After we had ran away and as our grandmother was exiting using another gate they got into our homestead and burnt her house
To share your stories about what happened during gugurahundi horrors email veapndlovu@gmail.com or Whatsapp +27824407756. Anonymity guaranteed if requested.
Source - Veap Ndlovu
All articles and letters published on Bulawayo24 have been independently written by members of Bulawayo24's community. The views of users published on Bulawayo24 are therefore their own and do not necessarily represent the views of Bulawayo24. Bulawayo24 editors also reserve the right to edit or delete any and all comments received.