Opinion / Columnist
Of Nera, Election Boycotts and Rigging
27 Sep 2016 at 17:51hrs |
Views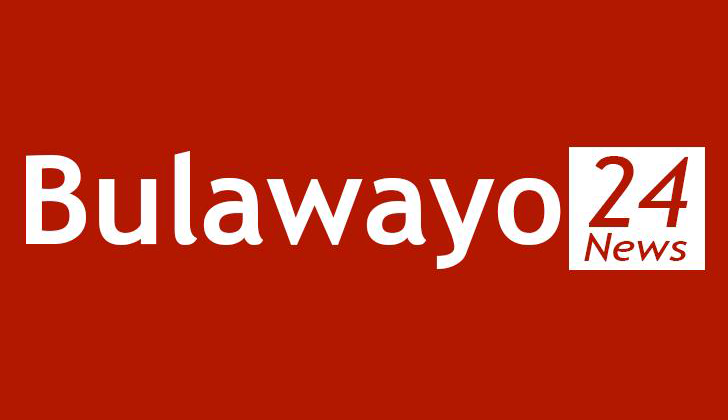 INTRODUCTION
Cruel as it may sound, for progress sake I think it's safe if we assume that most Zimbabweans suffer from an extreme and dangerous case of dementia and are in dire need for medical attention. The premise for this assumption emanates from the proven fact that Zimbabweans seem to have a very limited and selective memory span. When we Zimbabweans get aggrieved or sense something is amiss we holler, kick, organise demos and rallies. The noise is so cluttered, and intense, uncoordinated and superficial most of the time. Most often than not the powers that be totally ignore our harmless shrills, and at a drop of a hat we also quickly forget the point or cause of our anger. We are back in bed with the oppressor.
Zimbabweans have mastered the art of believing in extrinsic assistance for their freedom while other countries focus on their intrinsic and home-grown solutions to problems bedevilling them.
DEMAND FOR FREEDOM
In May 2016, aggrieved South African electorate DEMANDED that ANC withdraws its imposed candidate in Pretoria. When ANC ignored the demands, South Africans took the war to the doorstep of ANC. The rest is history, ANC was left licking its wounds and I believe it will never try its antics again. When Idi Amin decided to hold Israelites hostage, the nation of Israel did not hold rallies, they did not hold demos but simply DEMANDED, not begged, Amini to release them. When, as expected, Amin ignored the demands, Israelites went into action. A 90 minute operation Entebbe on 4th of July 1976 led by Commandos of Israel Defense Forces left Amini with an egg on his face in successful rescue mission for the 248 hostages.
When Zimbabweans are aggrieved, we beg to be heard by our oppressor. When we are ignored, we beg them not to ignore us! When finally our oppressor busts out in frenzy of laughter, we quickly turn to South Africa, SADC, Botswana or AU and UN for sympathy. If these external organisations decide they have better things to do than to baby sit us, we also suddenly remember that we have better things to do as well! We then ignore and leave the issue unsolved in the hope that it will self-destruct under the hot October sun.
We are no different from a driver who when he notices a red engine flashing light on the dashboard, instead of taking it to a qualified mechanic, he casually tells a neighbour. Listen brother, Your neighbour will not fix that engine because he doesn't even know what an engine is, but a mechanic will. Pretending to have solved the issue because you talked about it to your neighbour is like burying your head in the sand and leaving your whole body exposed and pray no one sees you.
ZIMBABWE'S ILLS AND PROBLEMS.
Our universally agreed upon problem in Zimbabwe is ZanuPF and its nonagenarian leader who confuses presidency with kingship. He thinks that since Queen Elizabeth or king Mswathi or Paramount chief Khayisa rule till their death, hence he must also rule till he passes on. The nonagenarian is not alone in this ICU prima-donna ward though. It's a disease that affects most of the African revolutionary icons of yesteryears. Talk of Mobutu, Kamuzu Banda, Nyerere, Mugabe to name but a few. They all destroy their legacies by their failure to leave the stage while we still adored them. Former Zambian president Chiluba once confessed that power is sweet hence no one is ever ready to leave it. The decrepit king of Zimbabwe also is on record saying he can't leave power because he doesn't know who to leave it to. Really dude, is that your main excuse for holding onto power when clearly you have outlived your usefulness?
SOLUTIONS OFFERED
NERA DEMOS.........
RIGGING FACTOR....
CIVIL SERVANTS FACTOR...
HOW ZANU-PF HAS DONE IT.....
SUPERNATURAL FACTOR...
WAY FORWARD
by Mangosuthu Mbele (contact for the full article)
WhatsApp: 0773461120.
email: mangomiso@gmail.com
Source - Mangosuthu Mbele
All articles and letters published on Bulawayo24 have been independently written by members of Bulawayo24's community. The views of users published on Bulawayo24 are therefore their own and do not necessarily represent the views of Bulawayo24. Bulawayo24 editors also reserve the right to edit or delete any and all comments received.