Opinion / Columnist
Mugabe a Pan Africanist in words and a colonialist in political implementation.
23 Oct 2016 at 15:35hrs |
Views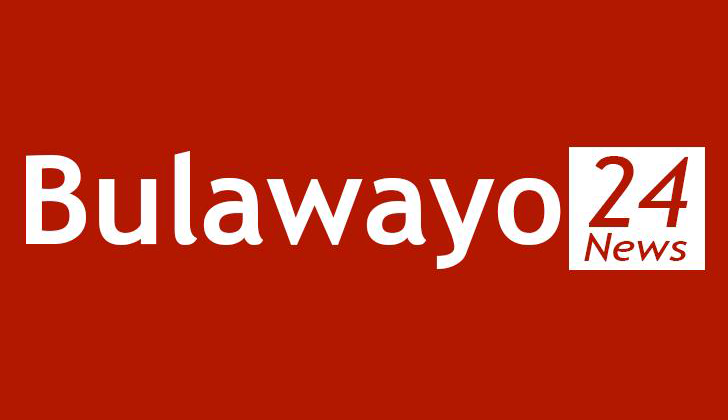 Mugabe a pan African in words and a colonialist in political implementation programs. Mugabe a gukurahundist and an outstanding human rights violator, he is outstanding as an opinion leader especially to those whose facts are limited. This article would establish in close scrutiny of Mugabe's leadership since the early stages of his political career how ruthless he is.
Mugabe has achieved nothing in his career except speaking good English. Some of you will agree with me that in Africa we make the mistake of equating speaking good English with education, thus why we are backward especially concerning issues of effective public political administration. Mugabe is praised largely for insulting the Western countries with sound political English and undertaking a racial and tribal political decisions the latest being the Fast Track Land Reform program.
Mugabe has shown poor leadership since his initial stages of his political career. In 1963, he moved away from ZAPU on tribal bases to form ZANU . It is a known fact that Mugabe was taught politics by ZAPU but he will never subscribe to this due to his hatred of the Ndebele tribes, thus why recently he uttered frivolous and dubious comments about the Khalangas . In essence, the formation of ZANU was tribal and this would be clearly articulated in the narration of events up to today.
In 1979 when they were promised political victory by the British whom they have turned to be the worst enemies in human history, Mugabe and his cronies crafted the 1979 grand plan which articulated on how they were going to destroy the Mthwakazi nation by killing many and making those left alive to suffer from economic genocide.
Soon after the so called Zimbabwe independence our region lost a number of ZAPU politician in mysterious deaths and accidents. Mugabe also attempted several times to assassinate the late Joshua Nkomo. In his hunt for Nkomo he started the gukurahundi program of extending the killings to civilians which saw Mthwakazi loosing more that 25 000 innocent souls from political crimes. The gukurahundi program was designed to sweep away the Mthwakazi nation, unfortunately that goal was not entirely achieved .
In around 1990s Mugabe and his government adopted the Economic Structural Adjustment Program, which was designed to clean up all Ndebele people who were left serving public services by the Smith regime. They achieved that and the public sector remained with more that 90 percent Shona people which is consistent with the 1979 grand plan. He also undertook the Murambasvina program to eliminate the Ndebeles from the private sector.
Furthermore, to infiltrate the Bulawayo City Council which was dominated by the local people predominantly Ndebele. They started the Movement for Democratic Change led by their own Tsvangirai to give false political hope to the Ndebeles. In 2005 Tsvangirai demonstrated that, he was anti Ndebele when almost all Ndebeles were dropped from the national executive council of the party. In the last elections of 2013 Tsvangirai fielded 14 Shona councillors in Bulawayo out of a total of 29 wards and the Shonalisation and looting of the Bulawayo City Council started. That is why Tsvangirai and the ZANU PF government would not make the Shona councillors to account for millions looted because they were undertaking the ZANU PF national duty.
All these are Mugabe's political achievement. Gullible Africans view him as the pan African judging by what he speak, but I invite all his followers to judge him by what he has done. Mthwakazi is one of the richest regions in Africa, but it's people are the most poorest, most of them now leaves outside the country because of the ruthless policies of Mugabe. A lot of people more than the ones killed by the British lost their blood during the terms of this ruthless leader in the history of humanity.
As Mthwakazi Republic Party we are calling the world at large to assist us in dealing with this ZANU PF leader with the characteristics of a monster. We believe as a nation we also deserve justice and true peace in our life time.
Sithi phansi ngeZimbabwe loMugabe kwelakoMthwakazi .
COMPILED BY: HLONIPHANI NCUBE
MRP SECRETARY GENERAL
mrpselfdetermination@gmail.com
Source - Hlonipani Ncube
All articles and letters published on Bulawayo24 have been independently written by members of Bulawayo24's community. The views of users published on Bulawayo24 are therefore their own and do not necessarily represent the views of Bulawayo24. Bulawayo24 editors also reserve the right to edit or delete any and all comments received.