Opinion / Letters
Bad government policies cause banning of Air Zimbabwe
17 May 2017 at 22:06hrs |
Views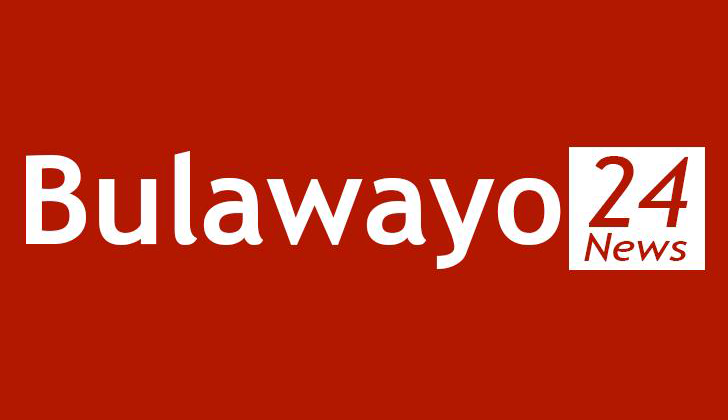 Dear Editor

I do welcome the news that Air Zimbabwe has been banned flying from European airspace because of its failure to adhere to the applicable international safety standards.

However I urge the European Aviation Safety Agency to go a step further by alerting the world at large on this issue so that this should stand and if it were possible to even investigate other issues by relevant international agencies dealing/working within Zimbabwe. Such exposure may help uncover all the undesirable services rendered by the current government to its citizens and the world at large - hence this may also help shape and pave way for a democratic 2018 incoming government.

Britain, as a former colonizer of Zimbabwe, should not be found turning a blind eye to massacres which took place in Zimbabwe just to protect its interests. This was revealed by Dr. Hazel Cameron, a lecturer in international relations at the University of St Andrews in Scotland in which British officials in London were "intimately aware" of the atrocities in the 1980s. Instead Britain should be in the forefront in influencing authorities in Zimbabwe so as to establish acceptable governance for the benefit of all citizens.

I want to share a few sentiments about air Zimbabwe in which bad policies end us noway.

British Airways abandoned its services to Harare because it sighted that it was uneconomic in October as the country's economy was in freefall and tourism was on the verge of collapsing.

Air Zimbabwe timetable flights to Gatwick was subject to whims of Robert Mugabe's government which was liable to demand seats and even route changes at short notice to save its officials' desires.



At independence in 1980 Zimbabwe was proudly operating 18 planes but at the moment it is recently forced to struggle its biggest customer, being President Robert Mugabe, as private jets are being hired when need arises. At the same time, battling to get readmission into the international Air Transport Association after being kicked out in 2012, is the current problem.

Corruption also rocked into the Harare International Airport when auditor general called for an investigation into the multi-million dollar rehabilitation tender awarded to a Chinese contractor which was grossly inflated.

At one time open tenders were found to be circumvented by the President himself and awarded to a firm not part of the tender process.

In October 2016, Simba Chikore, the president's son in law, was hand picked for the top post as Air Zimbabwe's new Chief Operating Officer though he had no experience as per advertised job requirements in September.

What I have briefly outlined above are a few examples of bad policy by top government officials which brings about negative consequences of a variety of inappropriate fiscal and social policies. Instead of realizing our potential to become strong, we fail dismal to be an independent state - nose diving into near complete collapse and abject poverty.

We are experiencing economic turmoil, caused by many factors such as failed land reform and inflation, combined with increased malnutrition and evaporating access to education, health care, employment and let alone investment unworkable bad policies. Rather I would have greatly appreciated pulling the weed by its roots.

Yours Sincerely

Pythias Makonese



Source - Pythias Makonese

All articles and letters published on Bulawayo24 have been independently written by members of Bulawayo24's community. The views of users published on Bulawayo24 are therefore their own and do not necessarily represent the views of Bulawayo24. Bulawayo24 editors also reserve the right to edit or delete any and all comments received.