Opinion / Letters
ZANU PF manipulated supporters to demonstrate for what they did not know
01 Sep 2017 at 11:30hrs |
Views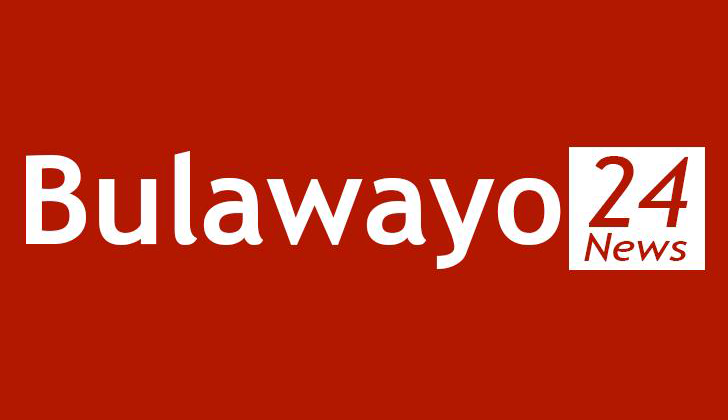 Letters to the Editor,
Editor I find it strange or ridiculous that ZANU PF mobilised its supporters to hold a demonstration in support of the first lady, without the supporters knowing what exactly they were demonstrating for.
During the demonstrations, minister Chimene was interviewed by a journalist to explain the meaning of AfriForum, an organisation in SA, that is supporting the young lady who was assaulted by Grace, the minister was asked what that organisation was for and why people were carrying placards with that name? She did not even know about that organisation and why people were carrying placards which read in shona "down with AfriForum".
That goes to show how stupid she is, to engage in a demonstration to support a cause she had no knowledge about. That also include all those that participated.
They were also interviewed about those placards, but they did not know anything about the meaning of AfriForum and why they were demonstrating.
This goes to explain that those people are always lied to by ZANU PF. Even Sekeramayi who is a top minister in the ZANU Pf did not know that the whole demonstration was meant to support Grace in her case for assaulting a young lady in SA.
People must not just engage in demonstrations that they do not understand what they are for.
Grace organised that demonstration to make SA and the Zimbabwean people to believe that everyone was in support of what she did. But people who were demonstrating had no knowledge that was the purpose of the demonstration in question. What a shame!
Feedback: libertyatliberty[at]gmail[dot]com
Source - Njabulo
All articles and letters published on Bulawayo24 have been independently written by members of Bulawayo24's community. The views of users published on Bulawayo24 are therefore their own and do not necessarily represent the views of Bulawayo24. Bulawayo24 editors also reserve the right to edit or delete any and all comments received.