Opinion / Letters
The true story of Murowa Diamonds
11 Mar 2018 at 12:32hrs |
Views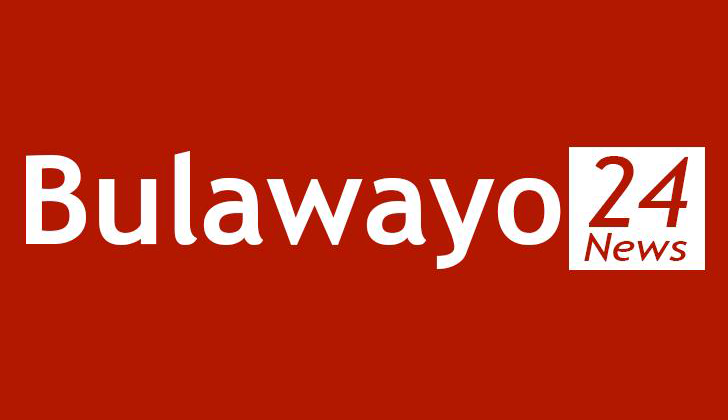 Dear Editor
Thank you Editor and your team for being the voice of the voiceless, the eyes and ears of our oppressed and deprived community. Surely we salute you for you have managed to highlight our plight as Murowa community. Now thanks to your publications, the parliamentary portfolio on mines and mining development is visiting our area this Wednesday.
So its hectic, busy with roads and bridges being rehabilitated. The corrupted chief and headmen who are benefitting immensely from the crumbs from Murowa Diamonds are busy moving around coercing the locals to praise this capitalistic company which has been looting our precious diamonds without any meaningful corporate social investment. Most roads in Murowa ward are nonnavigable due to neglect despite that the tarred road is just 15kms away. Our buildings, homes and schools are falling apart due to the massive blasting by the carefree mine. Dusty clouds and noise from heavy machinery is our daily bread. Our educated and skilled youths are not being offered any meaningful employment as the Operations Manager prefer to hire his homeboys from faraway places so that they enjoy the luxury of flying to and from work.
No one from the local community is working within management or even good enough to be a cleaner at their world class head office in Harare. Instead locals are only considered for menial jobs on temporary basis. Cry the beloved community for these are our God given diamonds which are benefitting foreigners who don't even bother to plough back into the same community! Their 300m deep open pit or is it a crater has lowered the water table far below the depth of all boreholes resulting in the area being turned into a desert with no clean water for the community. Our school kids drink dirty water straight from the rivers which is contaminated by the mine's wastewater. The ward is lagging behind in terms of infrastructural development, no electricity, roads, piped water. There is virtually nothing to show that this is the area where the best diamonds are mined in Zimbabwe.
Now we hear, the portfolio committee will be shown clinics which were built by the colonialists which they only painted, a white elephant factory shell that has been lying idle for decades, school blocks which were built ages ago. Surely you can't cheat all the people all the time by celebrating any old married bridegroom year in and year out. Show us your new or recent projects vis-à-vis CSI instead of lying and fooling those honourable parliamentarians. Our children cry for meaningful employment and empowerment, skills development through learnership and apprentice programs. Our youths crave and desire for self sustainable projects which benefit the majority not a few greedy individuals masquerading as chiefs and headmen. The ward councillor is trying his best albeit on a losing course because of greedy and incompetence from the local leadership including the educated but not learned Missing Person masquerading as an MP.
Enough is enough! We want tangible and visible development for the benefit of all. Mimosa Mine brought life to the once dead Zvishavane town by building houses, schools, clinics and tarred roads and employing locals, rehabilitating the referral district hospital to one of the best in Zimbabwe. Their employees mix and mingle with the local community ensuring circulation of capital through trading while Murowa Diamond employees are kept in secure and restricted areas only to fly away and spend their fat salaries in Harare and faraway places. They can't even buy our goats and roadrunners but just loot our diamonds. They can't even employ our youths but fly foreigners week in week out. They can't even build us schools and hospitals but pollute our environment and endanger our healthy... they can't even give us the crumbs from the cake but share it among their peers and relatives! Cry the beloved people Cry!
Concerned Murowa Ward Community.
Source - Concerned Murowa Ward Community
All articles and letters published on Bulawayo24 have been independently written by members of Bulawayo24's community. The views of users published on Bulawayo24 are therefore their own and do not necessarily represent the views of Bulawayo24. Bulawayo24 editors also reserve the right to edit or delete any and all comments received.