Opinion / Letters
Letter to the Editor Teacher should reconsider their mass action
14 May 2018 at 13:25hrs |
Views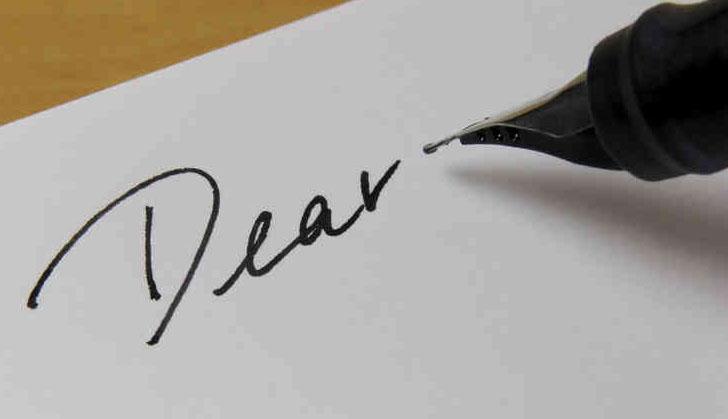 Dear Editor,
Teachers are some of the hard working people under some of the most difficult conditions. They are known to be the learned people in our society and community and due respect should be given to them as out of their hands are born the most important people in this world, be it doctors, engineers, politicians, scientists, musicians, just to mention a few.
It is however surprising when one hears teachers talk of strikes or mass action when all options for a peaceful resolution had not been explored. Just because those in the medical field went on a strike was not reason enough for the teachers to also consider striking or staying away from work. Teachers were advised that their matter was being looked into but it seems they had a political motive in engaging in this strike. Professionals do not strike.
Physicians, lawyers, engineers, and scientists are distinguished by dedication to their profession. Teachers should be dedicated to their profession as well. If a professional is unhappy with his work situation and all efforts of negotiation do not yield desired results, his ultimate recourse is to resign and go elsewhere.
President Emmerson Mnangagwa came into power in November of 2017 and in that short space of time has managed to create an enabling environment to sort out a 37year old mess left by former president Robert Mugabe. So far President Mnangagwa has managed to secure lots of deals and lots of countries are opening up, willing to come and invest in the country. It is through these investments that the country is hoping to strengthen its economic status. Amidst such reconstruction comes Zimbabwe Teachers Association (ZIMTA) and Federation of Zimbabwe Educators Unions (FOZEU) among other teachers unions demanding 100% salary increment, honestly. Teachers like every Zimbabwean need to put the interests of the country first and not to be used by gullible individuals with political agenda ahead of this year's election.
While teachers are striking, kids are losing their education which is unfair. Teachers are public servants and they need to take full responsibility for their students. They signed up to be teachers, and full dedication to duty is expected, and such is the profession they signed up for.
Right now I honestly do not know why you want to disadvantage the innocent children. Would we say you still care for these children's welfare and future. Please have a heart because everyone is important. They might be young but their future is determined by you, you either make them or break them. Though, teachers may have genuine concerns they should seek negotiation rather than staying away from their duties.
Concerned Parent Gift Mashoko
Source - Concerned Parent Gift Mashoko
All articles and letters published on Bulawayo24 have been independently written by members of Bulawayo24's community. The views of users published on Bulawayo24 are therefore their own and do not necessarily represent the views of Bulawayo24. Bulawayo24 editors also reserve the right to edit or delete any and all comments received.