Opinion / Letters
Depriving the poor of the right to education
16 Aug 2018 at 11:04hrs |
Views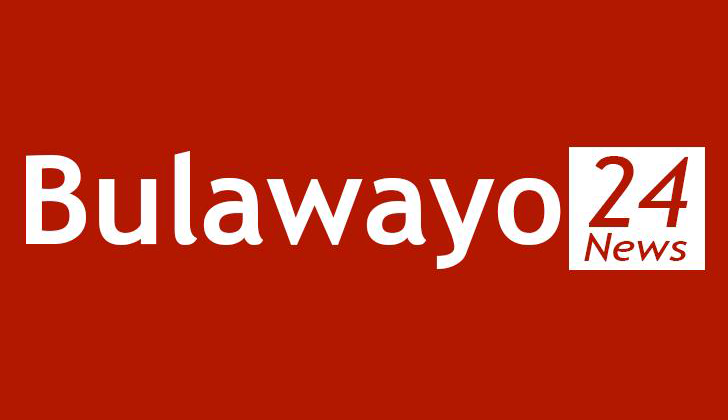 Dear Editor,
Thank you and your crew for your informative editions which have become the voice of the voiceless giving hope to the hopeless.
What we witnessed today driving around Murowa Ward in Zvishavane is a sorrow state being worsened by greedy and selfishness. The area is heavily underdeveloped and impoverished. Despite there presence of one flourishing diamond mining company the area has no roads, electricity and safe drinking water. Classroom blocks are dilapidated with no roofs and falling bricks. Amazingly, the diamond mine employees fly....yes they fly to and from work. Talk of an oasis of wealthy within a sea of dire poverty. While the diamond mine employees have big bulging tummies and shiny smooth skins the surrounding people are thin, frail and whitish with cracked skins due to poverty. The diamond mine is doing virtually nothing in terms of corporate social investment and is said to be employing people from far away places at the expense of locals.
The teachers at Murowa school are making the bad situation worse by forcing pupils to pay at least $5 each for holiday lessons. Those who fail to pay no matter the circumstances are not allowed to attend lessons. A sure recipe for disaster as these teachers make sure they teach syllabi material during these paid extra lessons. According to the community, these teachers cheat during normal school days and teach during the paid extra lessons hence the high failure rate. It is alleged that these teachers spend most of their working hours discussing politics instead of teaching. Surely it was a big blunder for ZCTU to publicly pronounce that they are politically and were supporting one of the contesting political parties. According to the parents, the headmaster is weak and has dismally failed to stamp his authority putting this leadership and academic acumen in serious doubt. It is alleged that the school is being run by self imposed Chief who happens to be a school reached operating his businesses within the school premises. This named teacher is always absent from class either tending to his sinking businesses or fighting with his family right infront of the pupils.
The community has now resigned everything to fate saying the area is cursed. Surely, no one can blame them considering the volumes of poverty band suffering within the area. Their kids are being denied the right to education and those who happen to sail through and obtain diplomas and degrees are not being employed by the local company. Day in and day out they witness their God given diamonds being squandered and looted by foreigners for the benefit of foreigners while they face the reality of the negative impacts of mining such as environmental pollution, dust, noise, cracking and falling houses. Their kids go to school only to water the teacher's gardens, play and come back home very late with loads of homework. Its a curse so they rightfully believe.
Concerned Observers
Murowa Community Zvishavane
Source - Murowa Community Zvishavane
All articles and letters published on Bulawayo24 have been independently written by members of Bulawayo24's community. The views of users published on Bulawayo24 are therefore their own and do not necessarily represent the views of Bulawayo24. Bulawayo24 editors also reserve the right to edit or delete any and all comments received.