Opinion / Letters
Exposed Chief's wife goes berserk threatening all and sundry!
18 Aug 2018 at 09:41hrs |
Views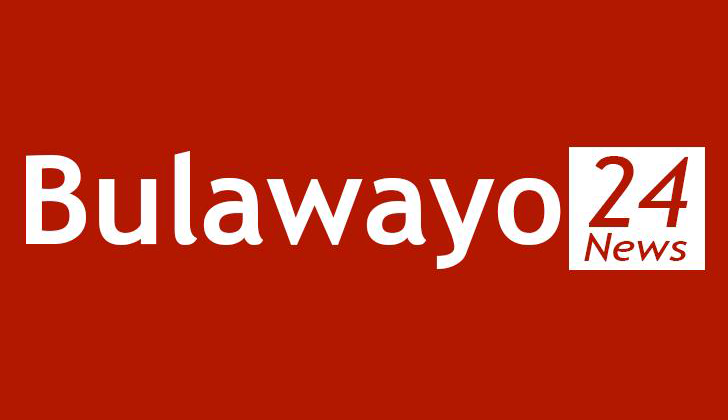 Dear Editor
We don't know either to laugh or cry? But surely some people have less grey matter than a bullfrog. So the wife of self imposed chief Mazvihwa has threatened to beat Murowa School teachers, all unemployed graduates, skilled people and close Bulawayo24.com news after a series of publications raised by concerned Murowa Community members regarding the exploitation of diamonds by Murowa Mine!
This is a serious issue and honestly calls for serious consideration by the relevant authorities and government. It is an undisputable fact that Murowa ward is lagging behind in terms of development, that Murowa Diamonds is doing virtually nothing in terms of corporate social investment, that the company employees fly to and from work, that locals are only employed on temporary basis doing menial jobs, that no local person is within the management ranks of the company despite the abundance of educated and qualified youths, that buildings are cracking and falling apart due to massive blasting....the list is endless!
Surprisingly, we hear this self imposed chief spitting rubbish in support of the exploitation of the community by this greedy capitalistic company instead of championing for the development and empowerment of the community! Sorry madam, now we ll expose your shenanigans! It is a verifiable fact that you were dubiously and nicodemusly awarded the contract to ferry Murowa Diamond contract workers using those moving 'coffins' which are not even roadworthy. Your unserviced combis are a risk to our children. Instead of servicing the combis you stupidly engage the services of n'angas and prophets in a bid to keep the dilapidated combis on the road. Shame! God knows how much Murowa Diamonds is paying you but you now boast of owning a merc. Only God knows how much duty you paid when you imported your last combi using the disabled persons facility. Its a hard fact that your businesses operates within the school premises and that your vicious dogs have not only killed the domestic animals of the locals but mauled several people.
You still claim to be chief Mazvihwa when the really chief Mazvihwa passed on ages ago. Your claim is premised on your false claim that you are the only educated person within the chief lineage which is a big lie because you are just but a teacher with a mere certificate when there are plenty graduates!
Enough respect...but please at times its better to shut your mouth than open it and expose your stupidity. We don't hate Murowa Diamonds but they must plough back to our community, they must develop our area, they must employ our children instead of just exploiting our precious diamonds. We don't hate your persona but please behave like a mature adult, push for the development of the area, empowerment of the people and lastly be exemplary....stop fighting in public! That's archaic, barbaric typically of people who are intellectually challenged. As for your political orientation we don't care, for its your democratic right but please stop preaching politics at work. We know for certain how much you hate and despise ZANU PF with passion despite you having immensely benefited from it.
Thank you Bulawayo24.com please keep up informing, educating and entertaining the people. Evil only succeeds when the good is doing nothing!
Concerned Murowa Ward Community
Source - Concerned Murowa Ward Community
All articles and letters published on Bulawayo24 have been independently written by members of Bulawayo24's community. The views of users published on Bulawayo24 are therefore their own and do not necessarily represent the views of Bulawayo24. Bulawayo24 editors also reserve the right to edit or delete any and all comments received.