Opinion / Letters
LSU students demand immediate commencement of non-discriminatory block classes
17 Jul 2019 at 20:41hrs |
Views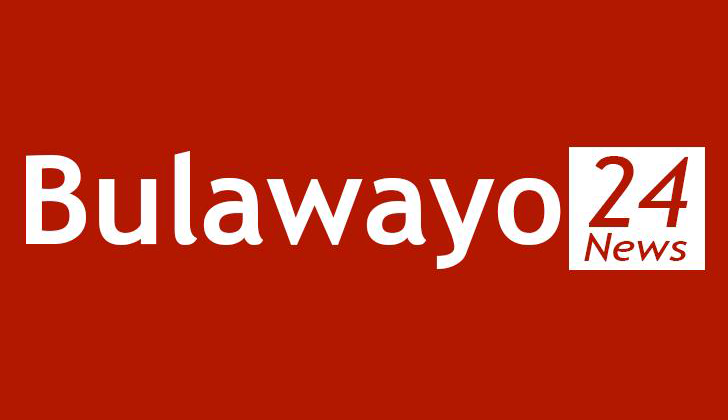 To: The Vice Chancellor
Cc: The Pro-Vice Chancellor
: The Deputy Registrar
: The Bursar
Lupane State University
3rd Floor CBZ Building
Cnr 10th Avenue and Fife Street
Bulawayo
16 July 2019
RE: COMMENCEMENT OF BLOCK LECTURES FOR JULY 2019
1. Noting with great concern that the July 2019 Block began on the 15th of July 2019 but some students are being disenfranchised as they are not having lecturers;
2. Disturbed by the observation that most of the lectures currently happening are mainly for Masters students and deliberately disenfranchising other students which is ultravice the Constitutional provisions on Equality and Non-Discrimination;
3. Concerned that the university will not reimburse (either financially or time wise) the affected students but will still demand that they pay fees in full. Should there be need for time reimbursement, most Block students are employed and may not have the opportunity to get leave days to make for lost time;
4. Distressed by the Memorandum circulating on social media where the Acting Registrar directed to All Academic Deans (dated 15 July 2019) that "Should they not be willing to cooperate, you are therefore directed to engage the services of external lecturers, with immediate effect, since we have students on the ground". This statement is consistent with what once circulated a few years past, where the Vice Chancellor was once quoted as saying if lecturers are not cooperating to move to the campus he will take a bus to erenkini and get owindi to go and lecture;
5. Worried about the quality of lecturers that will be engaged considering that it will be a rushed process without proper due diligence.
Our Position
We met as the LSU Block SRC in the morning of 16 July 2019 and thus resolved the following:
a) It is our right to learn and the university must respect that right and avail lecturers for all the affected Block classes as soon as possible.
b) The current discriminatory practice where some Block students are learning and others are not should stop forthwith. Otherwise we will mobilize the affected students to disturb all the current ongoing lectures in the spirit of justice and fairness.
c) The university must negotiate with the lecturers and not give us inexperienced people (academic owindi) to lecture us. If the university goes ahead with this plan, we will not guarantee the safety of those owindi when they come to our classes. As paying students we don't only want education but QUALITY education.
d) The University has up to close of business on 17 July 2019 to resolve this after which we will not restrain the students anymore and will let them do anything they deem necessary, prudent and befitting in order to protect their right to quality education and to get justice for their hard earned money they use to pay fees.
e) As the Block SRC we are not keen to any meeting or negotiation with the university regarding this because we do not feel it is a matter warranting such action but simple a matter of responsible behavior by the university.
Sincerely for the rights of Block Students
LSU BLOCK SRC CHAIRPERSON
Source - LSU
All articles and letters published on Bulawayo24 have been independently written by members of Bulawayo24's community. The views of users published on Bulawayo24 are therefore their own and do not necessarily represent the views of Bulawayo24. Bulawayo24 editors also reserve the right to edit or delete any and all comments received.