Opinion / Letters
Let's Preach Abstinence to the Nation!
24 Jun 2014 at 06:56hrs |
Views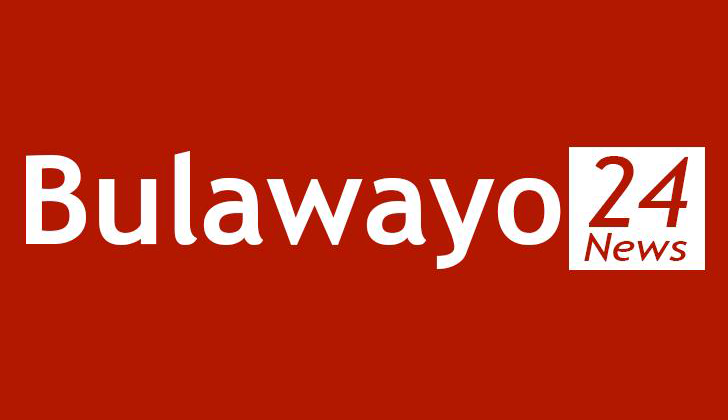 The Editor, may you please allow me space to tell the nation the truth, nothing else but the living reality through this educative and informative newspaper that Abstinence and monogamy is the answer to the HIV/AIDS Pandemic, nothing else and NOT THE DISTRIBUTION OF CONDOMS AT SCHOOLS AND IN CHURCHES. THAT IS UTTER RUBBISH. We can waste time and resources as governments and as nations in HIV/AIDS programs but we will never win. The only answer is ABSTINENCE AND MONOGAMY. It's not about distributing condoms at schools to school children. That's absurd, for a nation to think along those lines. I am also against distributing condoms in churches, because people MUST FEAR GOD NOT AIDS! It's pathetic to note that.
Being a teen is seldom easy. Teens are faced with very important and difficult decisions. One such decision is whether or not to have sex. Pressure to have sex weighs heavenly on the mind of a teenager. But few are ready to accept the responsibility that comes along with the act. But saying no to sex is not an easy thing for teens. Between hormones and peer pressure, saying no to sex can be difficult. For those teens wanting to say "no" to sex but are having problems doing so, here are some ways teens can say "no" to sex.
Say no and keep saying no as many times as it takes to get the point across.
Before the occasion arises, practice what you would say if someone pressured you to have sex.
Get out of a troublesome situation by walking away and staying away.
Use body language that helps make your point. Stand tall, speak clearly and confidently, and look the person straight in the eye when saying no.
Beware of "pressure lines" and respond accordingly. For instance if someone says
"Everybody's doing it."
Your response could be something to the effect
"I'm not everybody. I don't have to do it because anyone else is."
Being true to yourself means being assertive when the time comes. Saying "no" won't always be easy but saying the right things at the right time will get your point across.
My last words are that governments should concentrate on other diseases like TB, Leprosy and others not to AIDS always since it can be avoided, but you can not avoid TB.
By: Kufakunesu Mawira
HWANGE
Source - Kufakunesu Mawira
All articles and letters published on Bulawayo24 have been independently written by members of Bulawayo24's community. The views of users published on Bulawayo24 are therefore their own and do not necessarily represent the views of Bulawayo24. Bulawayo24 editors also reserve the right to edit or delete any and all comments received.