Opinion / Letters
'Chasing vendors away is not an option at hand'
04 Jun 2015 at 19:46hrs |
Views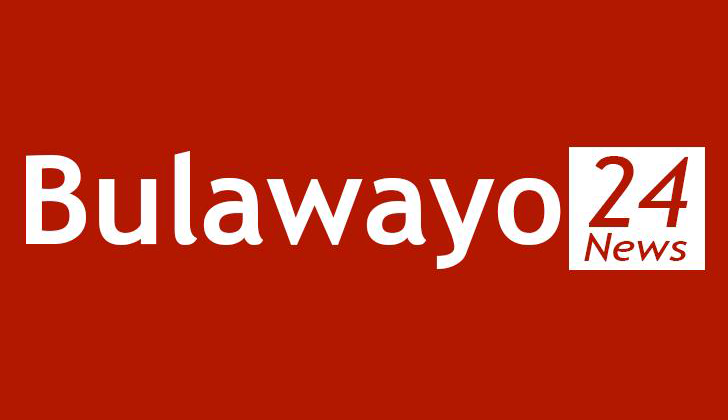 Dear editor can you allow me space in your widely read online paper and publish the remarks below
Chasing vendors away is not an option at hand. The government must stick to its promises of 2.2 million jobs. Politicians must stop taking advantage of the gullible. We want to believe that these vendors were given a greenlight to operate without any police harassment sometime last year. Surprisingly the vendors are given a 7 day ultimatum for them to vacate their premises without any alternative.
Give them those promised jobs and see whether there will be any vendors in town with their merchandise. These vendors were pushed by poor and harsh economic environment currently prevailing in the country. We have graduates churned out from the universities who do not have formal employment and have resorted to vending as a source of employment. We have thousands of vendors who are eking out a living, paying rent and school fees. Chasing them away without an alternative is tantamount to leading them into a slaughter house .
Why the city council wants to unleash army to innocent civilians who are not even a threat to national security? Have we become a pariah state?. There is a lot of corruption taking place within the government where thousands of dollars are being siphoned and nothing is being done but the local government see it right to unleash the army on vendors.
Inasmuch as we want to see a clean city the government must come up with a clear cut policy on vending in the central business district. There is a lot of discord and distorted information taking place where vendors are told to stay put and the following day they are told to vacate their respective premises .The city council wants to push out these vendors yet they were collecting revenue from them.
Is our government ready to accommodate over a million vendors who would have been displaced and the stalls to relocate them? Forcibly removing them will also create another problem in the country which is likely to ignite another Tunisian or Arab Spring. There is need for serious thinking on this issue and treat the matter with respect it deserves.
Leonard Koni
Source - Leonard Koni
All articles and letters published on Bulawayo24 have been independently written by members of Bulawayo24's community. The views of users published on Bulawayo24 are therefore their own and do not necessarily represent the views of Bulawayo24. Bulawayo24 editors also reserve the right to edit or delete any and all comments received.