Opinion / National
The plight of war collaborators
09 May 2018 at 07:52hrs |
Views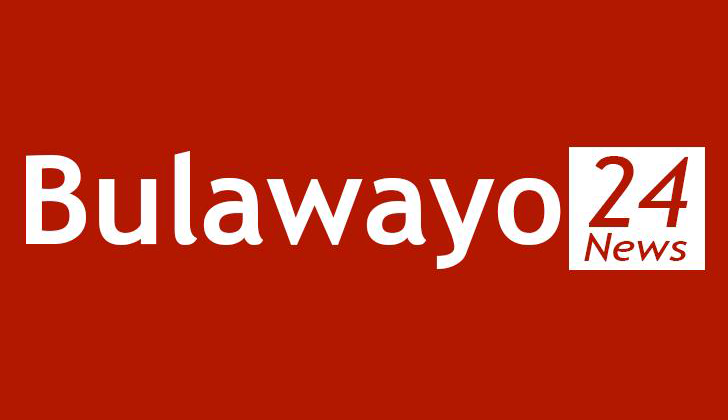 The Second Chimurenga was far from a honeymoon, it was brutal and painful. Death, blood and tears were an everyday feature in the war of liberation. It was a people's war where everyone played a part in his/her own way.
Villagers lost livestock, homes, limbs and lives. Ambuya Chihera shakes her head as she narrates happenings of the Second Chimurenga with tears welling up her weary eyes. She was a chimbwido, a female war collaborator. Her cousin Nyika was a mujibha, a male 'son of the soil'.
These had become children of war, cooking and portering for the freedom fighters. They also did reconnaissance for the 'boys', checking on enemy movements and keeping ears to the ground for unfriendly sounds. The war was going to be impossible without chimbwidos and mujibhas, Noone can fight on an empty stomach.
Sourcing clothes and food for the 'comrades' was the most dangerous role during the war. Many youths died in crossfire as they crisscrossed the countryside on war duties. Gogo Chihera, now in her sixties, walks with a stoop and looks eighty, worn-out by indelible memories of war, a war in which she lost everything husband included. She is not alone, her mujibha cousin looks mentally deranged with poverty, now old, weak and with nothing.
Thirty-eight years after the war some war collaborators still look up to government for some form of compensation, why them?
Tondorindo. Chinehasha.
Source - Tondorindo
All articles and letters published on Bulawayo24 have been independently written by members of Bulawayo24's community. The views of users published on Bulawayo24 are therefore their own and do not necessarily represent the views of Bulawayo24. Bulawayo24 editors also reserve the right to edit or delete any and all comments received.