Opinion / National
A tale of a school teacher
17 Jan 2019 at 14:53hrs |
Views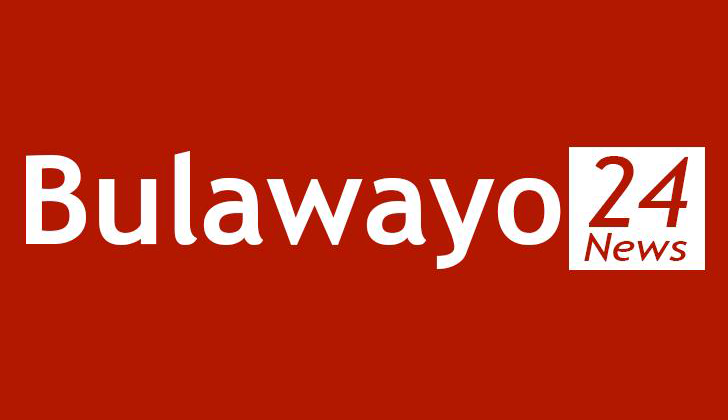 I felt a sharp weakness on my knees coupled with an excruciating pain in the stomach as blood oozes from my eleven year old pupil's face. Tinashe lied still on the cold floor of the classroom as the scallywag, young enough to be my first son, applied his whole strength on the slap he generously applied on the boy's face.
Monday morning, I travelled as usual to my work station in Epworth, oblivious of the call to stay away. It appeared like a normal day until around 10 am when a group of nine young men stormed into my classroom. They were all between 19 and 23 years and were seemingly under the command of a short young man who had short dreads. He wore a camouflaged short and a red vest.
When the hoodlums got into my classroom, as a norm, all pupils stood up to greet them. The good manner was returned with a volley of insults. "Garai pasi vana vembwa. Ndiyani akutii muuye kuchikoro nguva yehondo. Muchazvima..ra nhasi.(Sit down you puppies. Who instructed you to come to school when we have called for a stay away? You will regret today). My pupils were struck by fear and they appeared like broilers in the rain.
Tinashe, my class monitor, shouted in protest of the vulgar words being thrown at them. That was the crime that saw him down on the floor in a pool of blood. The rascal jumped onto him and slapped him on the face with the strength that could have even floored an elephant. I could not contain my anger which I manifested in a scream.
The rascal grabbed me by the neckline and spat at me some sputum that smelt like hell. He told the pupils that he was going to make an example of me with some good lashes. I tried to scream but one of the ruffians quickly muzzled me with his filthy hands. My attempt to resist the bundling resulted in a swarm of the thugs feasting on me. I could feel grabs all over my body including my breasts.
While they were pouncing on me, my pupils took advantage to escape through the various windows. They disappeared into thin air leaving me and Tinashe at the mercy of the cold-hearted thugs. They took my handbag and threw everything on the floor and that's how I easily parted with my hard earned US$100 I had planned to change that day after work.
The thug who grabbed it just bolted and in hot pursuit were his fellow thugs who probably wanted a share of it. Anyway, the $100 bought me freedom from further torture. I rushed to the head's office, only to see a deserted office. The school was now as quiet as a mortuary. There was nobody to explain to me what had happened. I could only hear a faint noise from afar of people singing what seemed like political songs.
I dashed out of the school premises, unmindful of a dying soul I had left in the classroom. I wandered with no idea of where I was heading to; neither did I know where I was to get transport to my home in Budiriro. I was penniless too.
After an hour's roam, I met an elderly man who seemed to have read the account written on my forehead. He asked me if I was ok and I explained my ordeal at the hands of the heartless brutes. He offered to take me to his home, an offer I readily accepted. May God bless that family? I spent the night at their modest home. It was this family that arranged the rescue of the boy I had left dying in the classroom. I was only told they alerted the police.
My family spent a sleepless night looking for me. My husband phoned but the phone was in the hands of the hoods. They dared not switch off the phone and imagine the responses that were given to those who phoned especially my husband. At one time, my hubby was told that I had eloped with him (thug) and that he must forget about me and move on. The other time they demanded ransom for my freedom. Unfortunately nobody had a phone at that home. I only phoned my husband the following day courtesy of that family's neighbour.
I have not gone back to that school and l will never ever step my foot in Epworth. As I finish writing this anecdote, I will write my resignation letter for I cannot stand a politics-induced death when I had never in my whole life dabbled in politics, not even voting. I leave my beloved profession with a heavy heart.
Source - Virimayi Chidembo
All articles and letters published on Bulawayo24 have been independently written by members of Bulawayo24's community. The views of users published on Bulawayo24 are therefore their own and do not necessarily represent the views of Bulawayo24. Bulawayo24 editors also reserve the right to edit or delete any and all comments received.