Opinion / National
Surface accounting is aiding corruption
04 Apr 2019 at 08:12hrs |
Views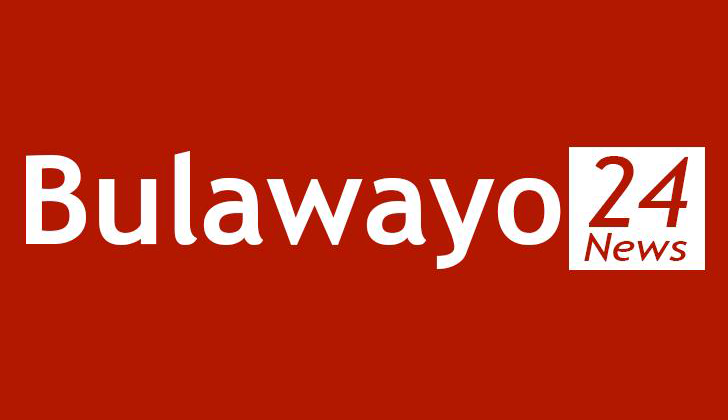 Zinara, Zinara! Big fish should never get through the net where small ones are caught. Otherwise, its vanity. The catch and release trajectory is never healthy and may not help our situation.
The guilty are supposed to be afraid, very afraid, not braggadocios.
The Auditor General is doing a great job, times for alluvial/surface accounting are over. Technically hidden transactions and nonexistent payees are being embarrassingly exposed. The disappointments seem resident with the courts where some of the accused are getting away with 'murder' despite glaring evidence or so it seems.
Fighting corruption is for the brave and courageous. Corruption is our number one enemy as Zimbabweans. Whilst the arrests are dramatic and carry seriousness, the prosecutions and verdicts leave a lot to be desired. What happens to the evidence and witnesses? What happens to the high profile cases?
Now we hear 'our Zinara' paid a whooping 600K to a ghost company, companies that do not exist? How is that possible with all the eagle-eyed technocrats we have in the country? We are all ears ready to hear what happens next and who got what?
Proceeds of crime, why are there no recoveries? Deterrent judgements and sentences are needed to discourage and stop corruption that threatens to swallow all and sundry.
Thomas Murisa. Chinehasha.
Source - Thomas Murisa
All articles and letters published on Bulawayo24 have been independently written by members of Bulawayo24's community. The views of users published on Bulawayo24 are therefore their own and do not necessarily represent the views of Bulawayo24. Bulawayo24 editors also reserve the right to edit or delete any and all comments received.