Opinion / National
True prophesies come to pass
30 Apr 2019 at 07:52hrs |
Views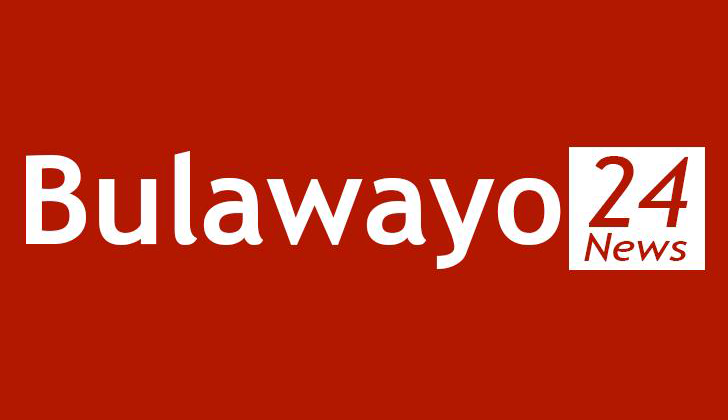 Later day prophets, yes, so called seers. Can they please give the nation some rest? Randomly 'choreographed' and selectively pre-discussed political prophesies are pronounced to amuse those who harbour undemocratic rise to the pinnacle of power.
Some have even wished and 'seen' Zimbabwe descend into a rat-tat and po-po-po civil strive yet the same could not warn Chimanimani residents of the impending Cyclone Idai that spelt death and destruction of unimaginable scale.
Individuals are installed 'national leaders' from shrines and pulpits with plenty followers shouting 'I receive' in unison. Some female congregants are not so lucky as they are hypnotically or so it seems, convinced to accept immoral advances from the cleric.
The print media is now and then awash with news of 'shrine rapes' perpetrated by wayward church leaders. Its now in vogue to build high profiles at the expense of the innocent followers who buckle in to the machinations of the self anointed men of God.
The later day prophet can lie with a straight face yet the road carnage continues unabated with no warnings or prophecies from the prophets. Did Lord Jesus Christ not say false prophets will come, and as sure as the sun they are among us and thriving. 'You will not go back the same,' of course minus your money.
The Word says no to idolization.
Tondorindo. Chinehasha.
Source - Tondorindo
All articles and letters published on Bulawayo24 have been independently written by members of Bulawayo24's community. The views of users published on Bulawayo24 are therefore their own and do not necessarily represent the views of Bulawayo24. Bulawayo24 editors also reserve the right to edit or delete any and all comments received.