Opinion / Religion
Payment of tithes
11 Mar 2017 at 07:46hrs |
Views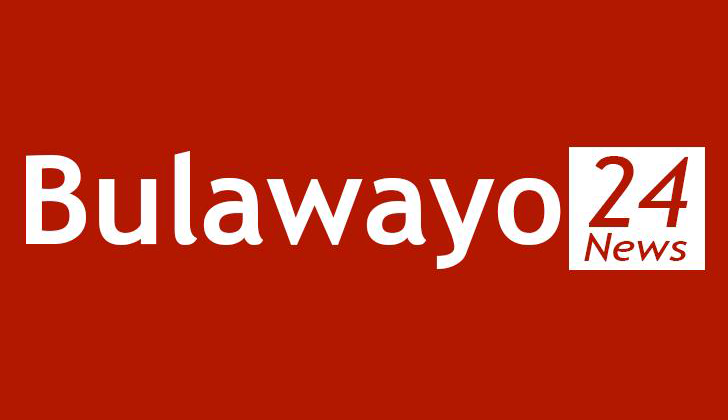 Mr editor please allow me through your paper to ask and seek answers to a very common practice done by or demanded by churches , payment of tithes. It is evident that most people who read the bible including some pastors have no idea at all about what it says at the end of the day as evidenced by this practice that is very rife and equated in some places to salvation.

There is two pre Mosaic law scriptures that talk about tithe in the bible. Genesis 14 verse 18 -21. Abraham is from the war and has so much spoils of war, he meets with Melchizedek the priest of the most High God and the bible says , Abraham gave a tenth or a tithe from his spoils of war.

I have heard man in the house of God demand tithes using this scripture and find it very unsound, one who demands tithe using this verse is actually saying people must engage in a wars so as to pay with the spoils like did Abraham.

His tithe was not from the fruit of his labour, his tithe was not by prescription or by a commandment but by tradition, it was common practice those days to tithe if you met officials from kings and to kings themselves.



The second verse is Genesis 28 verse 20 where we meet Jacob. Jacob made a vow to God to say if you God meet the conditions that I have given you then I will pay my tithe.

Lets look at them. He says (1) if you will be with me (2) if you will watch over me on the journey I am taking (3) if you will give me food to eat(4) clothes to wear(5) and I return back to my fathers house hold. He says the lord will be my God and this stone I have set up will be the house of GOD. Jacob says God if you meet these five conditions that I have given you , I will pay a tithe. It is religious error for people to be made to tithe because of a vow that Jacob made. With his vow , it is not documented anywhere in scripture where he fulfilled his vow. (2) Jacob was not under a law to tithe (3) no one prescribed to him that he should tithe (4) if he fulfilled his vow then he tithed only once . This I say because there is nowhere again in scripture where he tithed.

We then should look at what tithe was when it was instituted, who was to tithe, when were they to tithe and where were they to tithe . Why were they to tithe . We should be able to know the differences between Abrahams tithe and Jacobs tithe as compared to the Israelites tithes. What was the significance of the tithe. What todays church and its leaders forget is that, when God founded the nation of Israel , using Abraham , Isaac and Jacob, he gave the nation moral laws, ceremonial laws, economic laws, and health laws, tithing on its on in Israel was not enough as a law, they were many economic laws in place that we are ignoring today , should it be we are collecting tithe, first and fore most for one to tithe , the requirement was that he be in the land of Israel, then be a farmer, crops and veggies plus certain animals only were tithable. Money was nowhere in the picture except in one case when you were far from the one temple that they had in Israel. You were to convert your tithe to money and with the money buy anything that your heart desired, be it an animal or strong drink.

Deuteronomy: 14. 25. Then shalt thou turn it into money, and bind up the money in thine hand, and shalt go unto the place which the LORD thy God shall choose: 26. And thou shalt bestow that money for whatsoever thy soul lusteth after, for oxen, or for sheep, or for wine, or for strong drink, or for whatsoever thy soul desireth: and thou shalt eat there before the LORD thy God, and thou shalt rejoice, thou, and thine household,

We must also be careful to know, that under the law of Moses , three kinds of tithes were collected and in all those none of them was money. The levites did not in their levitical cities collect tithe money from anybody because in their mission as tax collectors for the nation of Israel working for the priests in the temple they were not sent to do that. We wiĺl be back.



Source - Unknown

All articles and letters published on Bulawayo24 have been independently written by members of Bulawayo24's community. The views of users published on Bulawayo24 are therefore their own and do not necessarily represent the views of Bulawayo24. Bulawayo24 editors also reserve the right to edit or delete any and all comments received.