Opinion / Religion
Why families are falling apart?
30 Aug 2017 at 14:32hrs |
Views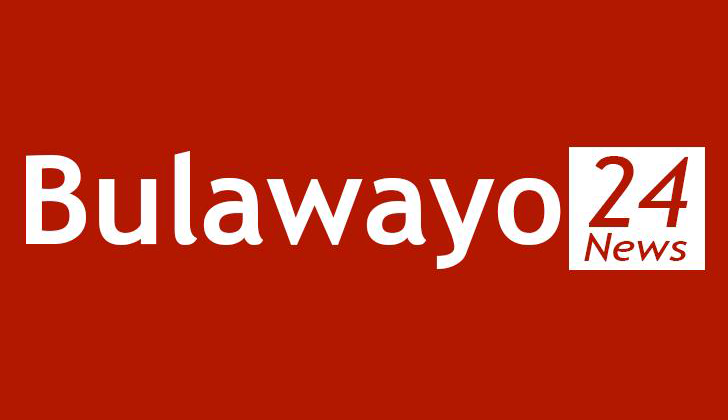 Why families are falling apart? The foundations of the human family are rooted right in the first beginning when God created Adam and Eve. But that they will be problems in the future families was shown by lack of trust, betrayal and outright change of the status of the family.
The family today is still be deviled in a myriad of challenges ranging from infidelity , mistrust and abusive tendencies. Yet the question remains on, Why families are falling apart at a time when we thought the families unity of purpose are the ideal models of living together.
Romance and courtship usually at first sight build up to real marriages from people who at first did not know each other but gradually bonded by three words ," I love you" and from there we seen mansions and children. The most worrying part and probable the foundation of the falling apart is the sudden loss of interest in the relationship. Spouses start to feel much better away from the other, each of us becomes repulsive. If this continues each of us seeks a solution everywhere. A man/woman opts for a shoulder to cry on and this a step spouse.
This is against civilized norms that glorify one man one wife tradition. Apart from getting diseases , families will not thrive when there parallel structures and sex networks that run across the home. The seeds of family violence have already been sown. That is why emotional abuse cascades into violent crime and these are consequences of failing to get professional help when the family is in jeopardy.
In our society gruesome stories of spouses murdering each other in the bedroom , sometimes the woman can be married more than once or her husband can bear children with another woman next door. At times working spouses date their bosses and the affair ultimately becomes public. The media has played a part through awareness creation and some of the ensuing drama is quite entertaining although no one will be laughing. This is typical dead end of family tragic stories mostly because of soul tying .
N.B Issues of the heart matters . There healing takes time but time is the best healer. Lets value ,love one another as spouses. Learn to share in tolerant family environment. To safegurd your family you need God. Prayer of unity and in agreement as spouses will catapult your family from glory to glory. Shalom and peace be unto your families.
Enos Denhere
Nation Builder, Motivational Speaker and Writer
Contact me on email enosdenhere@gmail.com
Call/App +263773894975
https://www.facebook.com/letstalkafricaforgood/
http://www.enosden.wordpress.com
Source - Enos Denhere
All articles and letters published on Bulawayo24 have been independently written by members of Bulawayo24's community. The views of users published on Bulawayo24 are therefore their own and do not necessarily represent the views of Bulawayo24. Bulawayo24 editors also reserve the right to edit or delete any and all comments received.