Opinion / Speeches
Tendai Kwari's Speech on Itai Dzamara's London Prayer Meeting
11 Jul 2015 at 20:01hrs |
Views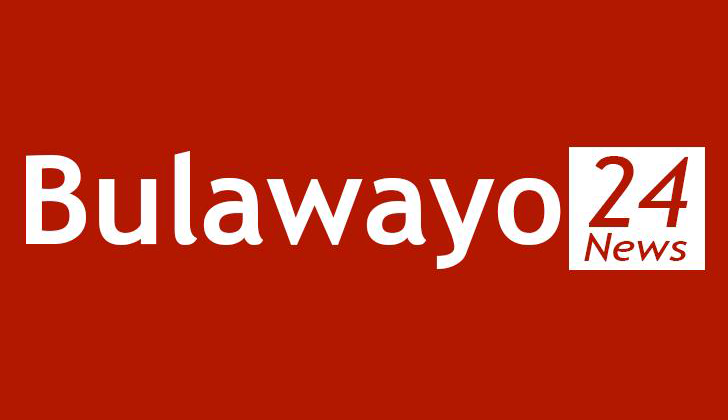 In the struggle for liberation, we are pitted against the oppressor. The struggle is both physical and mental. The oppressor knows that with a strong mind, we can always rescue ourselves from subjugation. Unfortunately, we are not always aware of this advantage. When our mind is weak, we will always capitulate to the dictates of the oppressor.
How then does one rationalize the fact of having the best educated Zimbabweans, who have benefitted from the limited resources of education, serving in foreign countries, while the motherland is crying for our help? What is the significance of our state? Is it just to create an enabling environment for a few to swivel in abundant wealth while the majority of us languish in abject poverty?
These questions lead us to ask: what kind of change should we seek? How far are we willing to go in bringing it to fruition? Are we fatigued of change? How gradual or dramatic should it be? Who should midwife it? Who should lead, secure and preserve it for posterity?
The struggle to usher in a new era must be unrelenting. The struggle is not a onetime instant but an infinite process to tame the evils of oppression. We have buried many heroes as we fought for a free, independent and democratic Zimbabwe.
Many after getting our political independence, we are still burying heroes. We shall bury more heroes. We must be cognizant of the real dangers that we face today and appreciate the fact that we are the ones to solve our problems.
Today, we are questioning our leaders because we love Zimbabwe. Our love is an act of courage, not of fear. Where ever the long suffering Zimbabweans are found, the act of love is a commitment to our cause - the cause of liberation. Liberators are not afraid of death but scared of dying having never known freedom.
Our revolution has been hijacked comrades, by those who whore revolutionary cloaks; those with liberation war credentials. They are now ruling us with iron fists. This is not what Ambuya Nehanda, Sekuru Kaguvi, Sekuru Chaminuka, Josiah Magamba Tongogara, Hebert Chitepo and many other heroes died for. They died for us to live in a world free of any forms of oppression.
We have been betrayed Comrades by our own. Theses liberation fighters are not revolutionary comrades, but they simply wore masks of our former racist colonial masters.
We need change, for things simply cannot continue as they are.
WE ARE THE NUMBERS.
WE ARE THE PEOPLE.
LET'S GO.
Core Committee Member of Occupy African Unity Square [OAUS]
Source - Tendai Kwari
All articles and letters published on Bulawayo24 have been independently written by members of Bulawayo24's community. The views of users published on Bulawayo24 are therefore their own and do not necessarily represent the views of Bulawayo24. Bulawayo24 editors also reserve the right to edit or delete any and all comments received.