Search / Bililima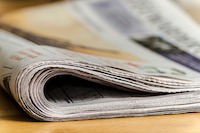 Former MDC legislator for Bulilima East, Norman Mpofu, has described Zimbabwe business people as mercenaries out to loot the poor saying that prices in shops have been hidden. "You walk into t...
Published: 20 Oct 2018 at 09:20hrs | | by Stephen Jakes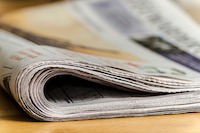 Morgan Tsvangirai's speech at the launch of the 2013 Harmonised Election Campaign at Rudhaka Stadium in Marondera....
Published: 07 Jul 2013 at 19:18hrs | | by Morgan Tsvangirai
Load More Stories