News / National
Zimbabwe business are mercenaries out to loot the poor: MDC legislator
20 Oct 2018 at 09:20hrs |
Views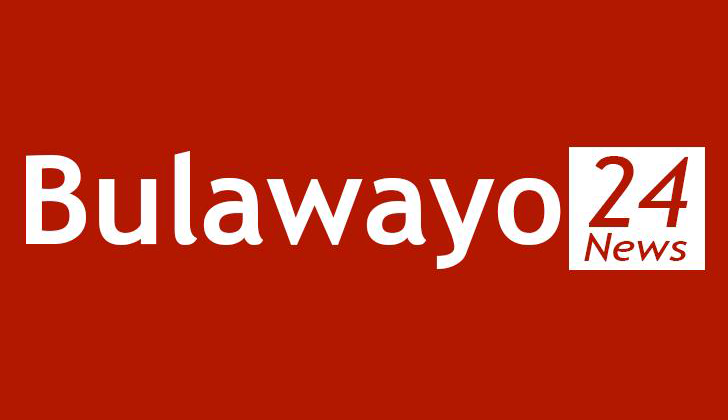 Former MDC legislator for Bulilima East, Norman Mpofu, has described Zimbabwe business people as mercenaries out to loot the poor saying that prices in shops have been hidden.
"You walk into the supermarket like Greens Golden Hamorn and Plumtree bakery no prices," he said.
"How do you decide. They are violating our consumer rights. One needs to compare prices but they are hidden in the tills. These Zimbabwe business are mercenaries out to loot the poor. What are they hiding," he said.
"Let us go to their shops load a basket check prices at the till and just dump the trolley at the sale point. Vendors go and source things outside the country and come and sell in front of these shops and the government must stop protecting them," he urged.
Source - Byo24News