Search / Lbwa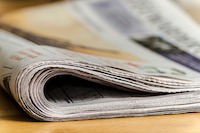 Meikles Limited is set to dispose of its iconic Meikles Hotel in capital Harare for US$20 million to Dubai-based Albwardy Investments, NewsDay has established.The deal, which has been on the c...
Published: 05 Jun 2019 at 07:59hrs | 1523 | by Staff reporter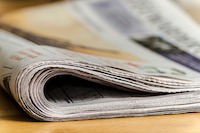 A South African based women's investment Initiative Black Women in Business Forum (BWBF) has agreed to sign an investment deal with Zimbabwe's Leading Business Women's Association (LBWA). The investme...
Published: 13 Jun 2018 at 12:38hrs | 2692 | by Staff Reporter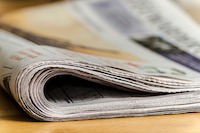 DUBAI billionaire, Ali Albwardy, is planning a hostile takeover of Zimbabwe Stock Exchange (ZSE)-listed conglomerate, Meikles Limited, through one of his investment vehicles involved in the ho...
Published: 16 Apr 2017 at 18:55hrs | 1768 | by Staff reporter
Load More Stories