Business / International
Zimbabwe women signs a R13 million energy deal
13 Jun 2018 at 11:38hrs |
Views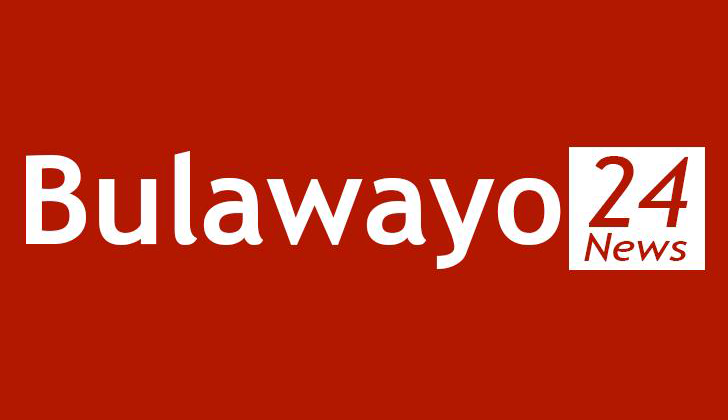 A South African based women's investment Initiative Black Women in Business Forum (BWBF) has agreed to sign an investment deal with Zimbabwe's Leading Business Women's Association (LBWA). The investment deal is set to unlock funding for various entities owned and by women in Zimbabwe.
Addressing a press conference at Sandton Convention Centre on Monday, 11 June, BWBF spokesperson, Lerato Matsatsi revealed that they have already concluded the first stage towards the signing of the R13 million fuel deal with their Zimbabwean counterparts.
"South African business women share an umbilical cord with our Zimbabwean sisters. We have taken advantage of the new dispensation in Zimbabwe to invest there through the Leading Business Women's Association. We are starting with a partnership that will see us investing R13 million into a fuel deal with LBWA through a special purpose vehicle yet to be established. This is a 100% women owned fuel company." said Lerato
Contacted for comment the president of LBWA, Sakhile Dewa said, "An MOU is scheduled to be signed towards the end of this month. Unfortunately I'm not at liberty to disclose much owing to our Non Disclosure Agreement, save to say that this is a great initiative for women's empowerment and gender mainstreaming. We hope to broker more such deals in different sectors of our economy in order to ensure broader participation by women from all walks of life. We applaud the stance taken by our sisters in South Africa and look forward to a fruitful long-standing relationship with them."
Black Women in Business Forum recently received R35 million from the National Empowerment Fund for projects in Zimbabwe.
Source - Sandton24