Sports / Local
Chikwata embark on ambitious revival programme
13 Feb 2013 at 04:50hrs |
Views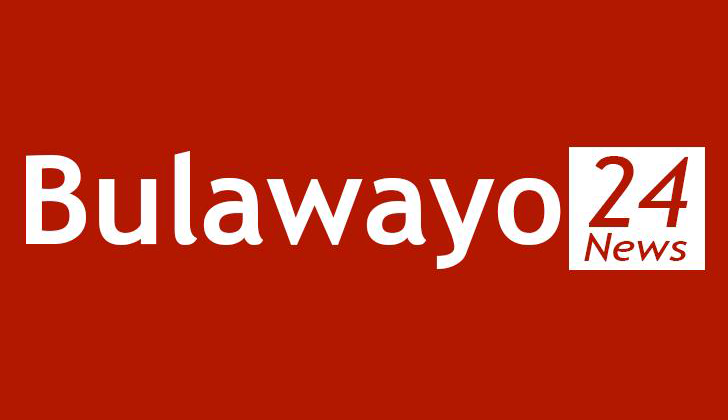 ZIMBABWE Saints steering committee chairman Charles Chiponda is confident that they will reach their target of 50 fully subscribed members before the season kicks off.
Launched two weeks ago, the Zimbabwe Saints Private Limited company has 15 members who have to date bought shares in the club.
The club intends to have shareholders who will invest $2 000 into the club. These will come up with a board of directors who will then choose a management committee which will run the team on a day-to-day basis.
Chiponda said the Saints family was happy with the progress so far.
"We are happy with the response to the initiative so far. We are moving with the times where the term community club is becoming irrelevant.
"I am only leading a steering committee and very soon shareholders will choose a board of directors which will in turn appoint a management committee to attend to the day-to-day running of the club. We really have had an overwhelming response to the club's quest to change for the better. Quite a promising number have come forward to buy shares," said Chiponda in an interview.
Chiponda said their target was 50 members and two shares had been set aside for supporters and former players. These would have to organise themselves and raise the $2 000 share price with the club expected to eventually list on the stock exchange.
Flanked by Gibson Homela, the present club chairman, Chiponda said Saints was a football brand associated with the country's football history which needed to be saved from extinction.
"We want to revive the club, the glory days must return through a well guided process that we have just begun as a united Saints family. Even in Harare we have members co-ordinating our activities with Justin Mutasa in charge there. He has already paid his $2 000 so has Munyaradzi Machacha. What is pleasing is that several people have promised to pay for their shares and with a good capital base I am sure we will start our season better resourced compared to previous years," said Chiponda.
He however acknowledged that this was not the first time that a private company was formed at the club.
"Now there is a high sense of unity because we consulted widely and everyone has a buy-in, in the revival of the Saints brand," said the Bulawayo businessman and miner.
Homela disclosed that Zimbabwe Saints would be playing in Division One this year. He said in preparation for the forthcoming season, they had attended the Zifa Southern Region annual general meeting on Sunday.
The decision to play in the First Division, he said, came from the investors.
"Many investors were discouraged by prospects of playing in Division Two so we are working on acquiring a franchise. It is work in progress so we cannot disclose which one we are targeting," said Homela.
It was Homela's intention to start from Division Two with players who would understand the Saints philosophy and come through the ranks to the Premiership.
Saints were relegated at the end of last season after spending a season in the Zifa Southern Region Division One league.
Homela expressed satisfaction with the progress being made in transforming the club to a fully fledged company.
In the same interview Homela said they would introduce juniors this year.
"We have not had juniors for close to five years so we are re-introducing them so that they supply the first team with our own home grown talent which we will fuse with those we are getting from scouting in places like Gokwe," said Homela.
He said among the club's top priorities will be the re-launch of the clubhouse in Queens Park East.
"That place needs to be rehabilitated and become a sports complex that accommodates several sporting disciplines like netball, volleyball and darts. It is a potential money spinner," said Homela.
In an interview over the telephone from Harare yesterday, Machacha said they had managed to talk to some old generation Saints supporters.
"They are all keen to ensure that one of the oldest soccer clubs does not collapse. We are working hard to ensure that the club is revived and that it takes its place among the nation's top clubs," said Machacha.
Source - chronicle