Sports / Rugby
South Africa to help develop Zimbabwe rugby
08 Oct 2015 at 17:13hrs |
Views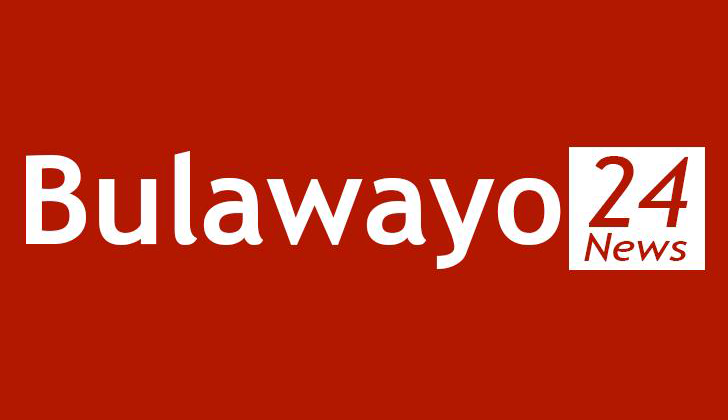 ZIMBABWE club rugby could soon be incorporated into the South African Rugby Union structures with SARU project manager for club rugby Duane Heath expected in the country tomorrow to watch the Northern Rugby League final.
Heath is expected to watch the final between Harare Sports Club and old rivals Old Georgians at the Lion's Den and this means there will be more to play for in this year's local rugby league final.
A former journalist, Heath is the brainchild behind the Cell C Community Cup, an idea he proposed and brought the much-needed shift in the balance between professional and amateur rugby in South Africa.
There is a chance that the winner of the local competitions would next year be involved in this South African domestic competitions as SARU's way of helping Zimbabwe rugby develop to a better level over the next few years.
Yesterday Zimbabwe Rugby Union director of rugby Brighton Chivandire told The Herald that they have approached SARU looking at ways in which the two countries can work together in developing rugby in this country.
"He is coming on Friday because he wants to see our club rugby level and standard; and map a way forward as to how best they can help Zimbabwean rugby develop.
"It's a SARU initiative that he will be coming here after we approached them trying to find ways on how best they can help Zimbabwe rugby in a way that would also benefit the national team(s).
"So he will have a look at the quality of our rugby during Saturday's final and that is where they will take it from," said the former Sables coach.
If the deal comes through, Zimbabwe would not have been the first country that SARU would be helping develop their game as both Namibia and Kenya have been involved in the country's Vodacom Cup over the past years.
In fact, Zimbabwean teams mainly the Goshawks, Zimbabwe A and the Sables benefited from similar arrangements just before the turn of the millennium but the arrangement somehow collapsed.
And this time, the two countries are looking at reviving the relationship as Zimbabwe aim to make it for the 2019 edition of the Rugby World Cup.
Chivandire himself and Young Sables chairman Aaron Jani were some of the beneficiaries of the system and he hopes South Africa would be able to help Zimbabwe.
"I think they (SARU) would use this final to gauge the level and standard of Zimbabwean rugby at club level but it is difficult for me to speak on his behalf as they asked to come and assess the level of competition in our club system.
"They want to look at the interest and level; and see if the game is alive in Zimbabwe. We have been working with SARU and they have been very supportive.
"SARU want to play a big role, but I do not know what Duane will bring with him but one thing I know for sure is that there is good news in the pipeline.
"I know they can't just come, have a look and keep quiet but they will do something in accordance to their assessment because they also want to see our rugby improve," added Chivandire.
Source - the herald