Sports / Schools
From Tour de France to Tour de Thuli-Mapungubwe
02 Aug 2011 at 18:54hrs |
Views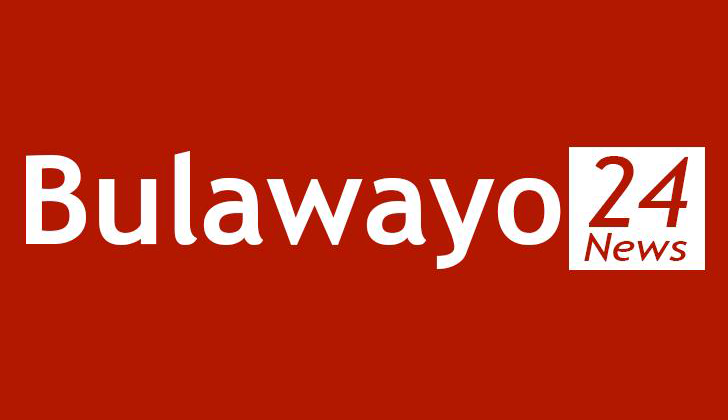 Zimbabwe will be welcoming 328 cyclists from 17 countries at Shashe Business Centre as they ride into the country, mobilising resources for charity and game park conservation.
The cyclists from South Africa, USA, Australia, Britain and other European and African countries will cross Shashe River into Maramani Communal Lands from Northern Thuli Game Reserve in Botswana on the 6th of this month.
Addressing a press briefing in Harare, Environment and Natural Resources Management Minister, Francis Nhema said the Greater Mapungubwe Transfrontier Conservation Area mountain bike expedition - the Tour de Thuli - Mapungubwe, is an adventure which takes cyclists through the wilderness areas, thus allowing them to have first hand encounters with African wildlife including the big five in its natural habitat.
"The event also presents a wonderful opportunity for rural communities to showcase the local culture," said Nhema.
Nhema added that this year, the organisers have committed funds for a community development project as well as sponsoring school children out on other conservation education outings.
Representatives of the 17 participating countries are expected to market and promote the country's wildlife sanctuaries, thereby transforming the region through tourism business activity local employment levels and related downstream economic development. The cyclists are each sponsored to the tune of 15 000 rand.
Source - .