Sports / Soccer
Charles Sibanda is Zimbabwe's Soccer Star!!!
28 Jan 2011 at 19:24hrs |
Views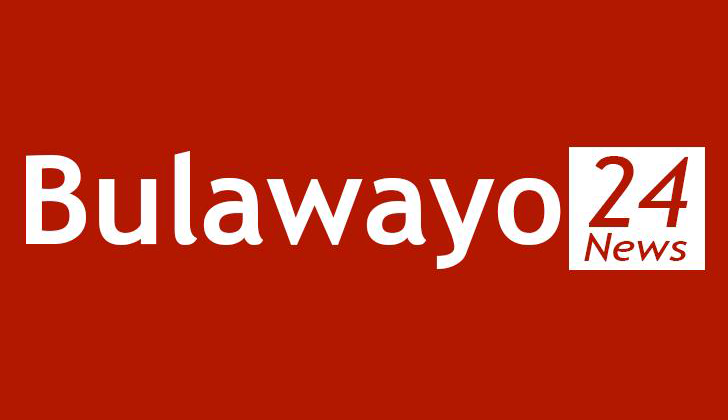 Former Motor Action striker Charles Sibanda has been crowned Soccer Star of the Year by Zimbabwe's football writers.

Sibanda, who scored eight Premier League goals last season, was a key member of the Mighty Bulls team which won its maiden championship.

Former Highlanders midfielder Joel Ngodzo was the first runner up, while former Dynamos winger Benjamin Marere was unveiled at the second round up at an awards banquet on Thursday night.

Sibanda, Ngodzo have quit their teams to join newly-promoted Platinum Stars while Marere has turned his back on Dynamos to join ambitious Northern Region Division One side, Highfield United.

CAPS United shot stopper Edmore Sibanda won Goalkeeper of the Year.

Joey Antipas, Motor Action's title-winning coach, was named Coach of the Year.

Bulawayo referee Thabani Mkantjo picked the Referee of the Year gong.

The awards had no sponsor until the Zimbabwe Tourism Authority weighed in at the last minute with prize money and trophies.

Sibanda picked a US$3,000 cheque, Ngodzo US$2,000 and Marere went home with US$1,000.

The three players will also each receive US$500 along with the rest of the 11 Soccer Star of the Year finalists.

The unveiling of the soccer star brings to an end a long running saga which started in December with journalists from Harare boycotting the selection process after their favourites Washington Arubi and Ashley Rambanepasi were disqualified for unsporting behaviour during the abandoned BancABC semi-final between Highlanders and Dynamos.

Soccer Star of the Year

Charles Sibanda US$3,000

First Runner Up

Joel Ngodzo US$2,000

Second Runner Up

Benjamin Marere US$1,000

Top Goal Scorer of the Year

Norman Maroto US$500
(Scored 21 league and 5 cup goals)

Goalkeeper of the Year

Edmore Sibanda US$500

Coach of the Year

Joey Antipas US$500

Referee of the Year

Thabani Mkantjo US$500

Premier League's Best XI

(US$ 500 each)

Edmore Sibanda, Fortune Ncube, Nyasha Mukumbi, Benjamin Marere, Joel Ngodzo, Desmond Maringwa, Mernard Mupera, Charles Sibanda, Bheki Ncube, Allan Gahadzikwa, Norman Maroto
Source - Byo24News