Sports / Soccer
Matabeleland Football Confederacy in financial need ahead of London tournament
27 Mar 2018 at 07:27hrs |
Views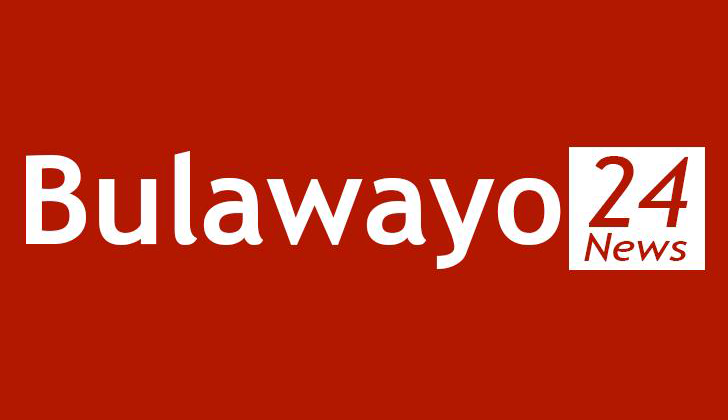 ZIMBABWE's Matabeleland Football Confederacy (MFC) is seeking financial assistance to send the team to compete in the 2018 Confederation of Independent Football Associations (CONIFA) World Football Cup slated for May 31 to June 9 in London.
CONIFA is a non-profit organisation and an umbrella association for states and regions not affiliated with FIFA.
The association is comprised of football teams from different countries, nations, cultural regions, providing them with opportunities to play football. Its inaugural World Cup tournament took place in Sweden in 2014 and plans are underway to make CONIFA an annual competition.
Busani Sibindi, the president of MFC said the team needs $19 000.00 for visa costs, preparation costs and flight tickets for a 27 member squad. So far the team has raised in total $7 000.00 through various fundraising initiatives.
"MFC is kindly appealing to well-wishers for assistance in cash or anykind of support to the team as we prepare for the tournament. Like any other worthy project, resources are needed to make this dream a success. We are therefore appealing to those willing to support us by either donating directly or purchasing slots in our warm up and match jerseys," said Sibindi.
Sibindi said well-wishers can contact the following numbers +263733056828 or +263 772429846 or email sponsor@matabelelandfootballconfederacy.org
He also added that the team has already launched a fundraising bid to cover preparation costs and participation through the link:https://gogetfunding.com/matabeleland-to-worldfootball-cup-london-2018/
"The participation of Matabeleland is historic in many ways. It gives us a sense of identity, an opportunity to showcase our talents while celebrating our culture. Sport, like any other form of art, is second nature to the people of Matabeleland region and the world should be prepared to watch some exhilarating performances in London," said Sibindi.
Matabeleland Football Confederacy (MFC) is an independent football association established in 2016 and administered by the Save Matabeleland Coalition, an organization that brings together partners across the Matabeleland region through networking and coordinating grassroots organizations. MFC aims at promoting football in Matabeleland.
It also seeks to use soccer for peace building, restoration, hope and thetransformation of the Matabeleland people who have in the past decades suffered underdevelopment, unemployment and marginalization.
MFC applied and gained the CONIFA status the same year it was established then it qualified for the London tournament last year in September.
Sibindi said the team has been working tirelessly to win the competition as their aim is to create a lasting legacy for the people of Matabeleland.
'The team has already started to train extensively because we aim to win the cup and bring it home. Our aim is to create a long lasting legacy for the people of Matabeleland and the nation as a whole. This competition will be a beginning of a new era as we build a legacy that will forever be carried with pride,' he said.
To book their ticket to the tournament, MFC shrugged off stiff competition from other African teams like Chagos Islands, Somaliland, Barotseland,Global Maramba FC, a Zambian based side and Zimbabwean teams such as Las Palmas and Toronto FC amongst many. The team has also played friendly matches against Bosso 90, Talen Vision, Bulawayo Chiefs and recently ZRP Gwanda.
In London, MFC will lock horns with Padania, Tuvalu Land and Szekely who have been all placed in Group Three.
To boost their chances of winning the London competition, MFC has roped in legendary Zimbabwe goalkeeper, Bruce David Grobbelaar as the team ambassador and goalkeepers coach.
Teams to compete in London:
Barawa, Kabylia, Tibet, Tamil Eelam, and United Koreans of japan, Panjab, Abkhazia, Padania, Northern Cyprus, Western Armenia, EllanVanin, Felvidek, Szekely Land, Cascadia and Kiribati.
Source - Agencies