Sports / Soccer
Zim starlet captains Balotelli at Man City
08 Jan 2013 at 18:40hrs |
Views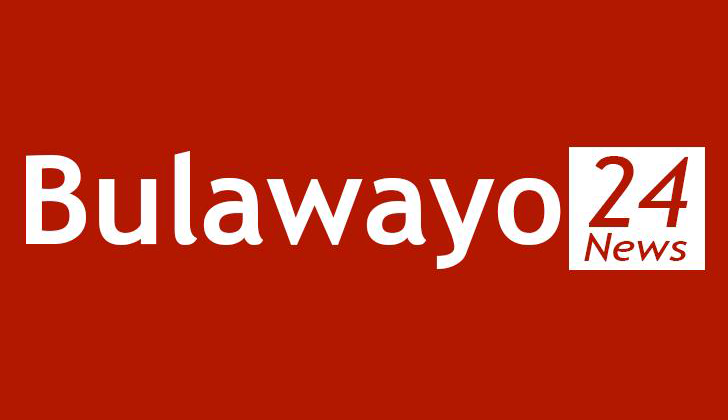 Rising Zimbabwean midfielder Tinotenda Chibharo on Monday captained his side Manchester City under 21 team to a 4-0 win over their Blackburn Rovers counterparts in a friendly match.
Chibharo said that among the Manchester City players was the team's under fire forward Mario Balotelli who was making a return after his famous training ground raw with the club's head coach Roberto Mancini last week.
Chibharo added that two of the goals were from the penalty spot which Balotelli who plays in the senior team refused to take leaving his team-mates to do so.
The match took place at Plate Lane.
The 20-year-old central midfielder left Zimbabwe in 2009 to enroll at Winthrop University in the US on a scholarship, but was signed by City after just one week into his two-week trial stint.
Interestingly, he had to stop midway his Business Management degree when the City opportunity fell on his way.
A product of Aces Youth Soccer Academy, Chibharo has played for the national youth teams alongside the likes of Archford Gutu, Knowledge Musona, Ovidy Karuru, Khama Billiat and Lincoln Zvasiya.
The former Prince Edward High School student played for Maningi FC and Masvingo United, both in Division One, before invading the world of college football in America.
Some of his teammates at Una Una, then coached by Lazarus Magaya were the FC Platinum duo of Hardlife Mavundi and goalkeeper Francis Tizai.
"I am from Harare but I joined Masvingo United from Maningi FC which had become bankrupt. I would travel to Masvingo every Thursday after school to be with the team for weekend matches," said Chibharo.
"When I joined City four months ago, everyone welcomed me even though we are only five black guys in the team. Most of my teammates are from different countries like Brazil and Portugal, but they came here a long time ago when they were very young and changed their nationalities," Chibharo said.
Now coached by Dave Ritson, Fazz Miah and Cameroonian-born Kelly Acheampong, Chibharo believes he is gaining immense experience at the Etihad.
"The training is really good here and the football is really fast so we work a lot on movement. The training facilities are also very good," he said.
"My coaches like me because they always say Zimbabweans are strong because of Benjie (Mwaruwari). You might find that some guys back home in Zimbabwe are way better than some here, but it is just that here there are better coaches."
City rely on buying world-class stars, leaving the future of players in their developmental teams bleak.
"It is true they get all the good players but nothing is impossible. It might take time for me to play in the first team but soccer needs patience. Hard work, faith, believing in yourself and God, can make you find a way where people think there isn't," he said.
Some of Chinharo's teammates play for their respective countries' junior national teams like Joe Ritson, who is with England's Under-21 and Modou Jaobe who is a Belgium Under-21 international. Pierre Acheampong plays for Italy's Under-19 while Kevi Tarangadzo is with the Congo Brazzaville Under-20 side.
Source - zbc